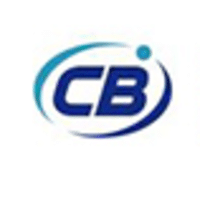 Shares of CBAK Energy Technology Inc (NASDAQ: CBAT) today surged 208% premarket driven by the wave of buying in the electric vehicle and renewable energy sector that has dominated most fo this week.

CBAK Energy's subsidiary that manufactures batteries recently won a contract with Haier, which automatically grew its business in the smart home sector. CBAK Battery is going to help Haier build the Intelligent manufacturing information system, produce more favourable home appliance by consumers and the products fit their lifestyle better.
The stock's rally is the true definition of a rising tide lifting all boats as investors chase the stratospheric gains witnessed in SPI Energy earlier this week.
Traders who got in early could have bagged triple-digit profits but must be careful not to be left holding the bag when the tide shifts and the stock gives up most of its recent gains.
CBAK Energy shares were up 54% during yesterday's session.
CBAK Energy share price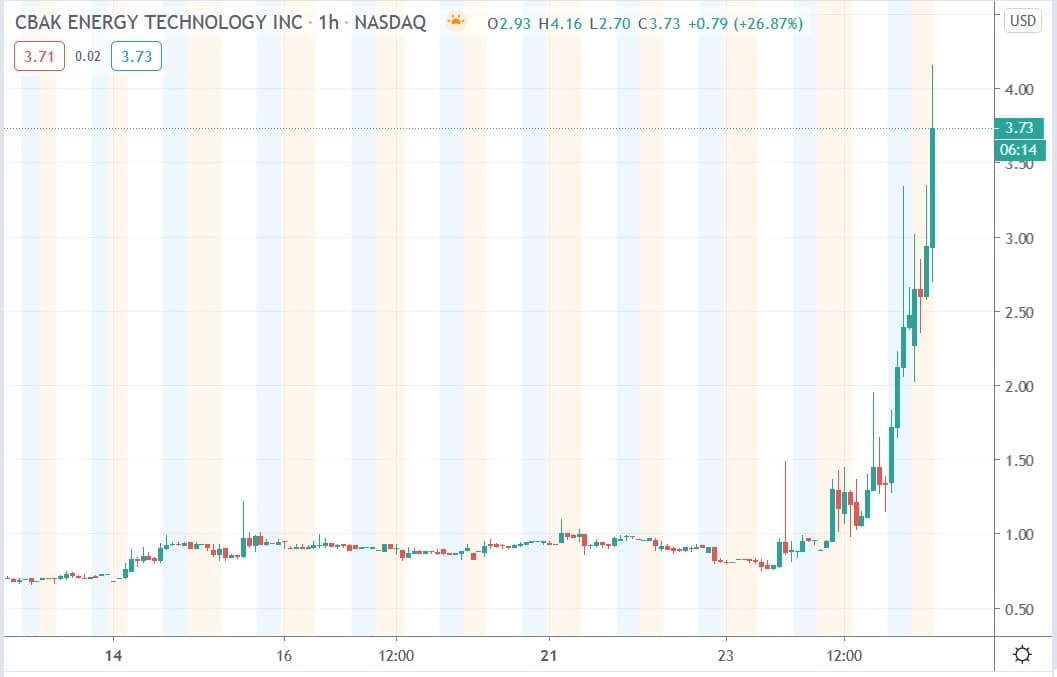 CBAK Energy shares today surged 208% premarket to trade at $4.16 having ended Thursday's session trading at $1.35.
People who read this also read: