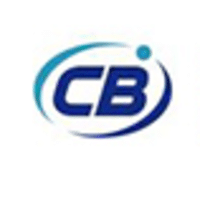 Shares of CBAK Energy Technology Inc (NASDAQ: CBAT) today surged 43% despite the lack of news releases from the battery storage company boosted by rising demand for lithium-ion batteries.
The company's shares have risen 245% this year on its breakthroughs in lithium-ion battery technologies as evidenced by the development of the 32140 large-sized cylindrical battery.
The battery has increased the energy capacity of one cell up to 5 times with the energy density rising 25% while lowering the cost per kilowatt by 20% when compared to previous 26650 model.
CBAT stock has rallied higher since the start of November as investors buy the stock due to its revolutionary battery technology.
The increasing popularity of electric and hybrid vehicles is a strong trend that is likely to see CBAK energy stock rally over the long-term as most governments implement measures to promote green technologies in order to fight global warming.
The stock is likely to keep rallying driven by the wider rally usually witnessed in the stock market around the holiday season also known as the Santa Claus rally.
CBAK Energy share price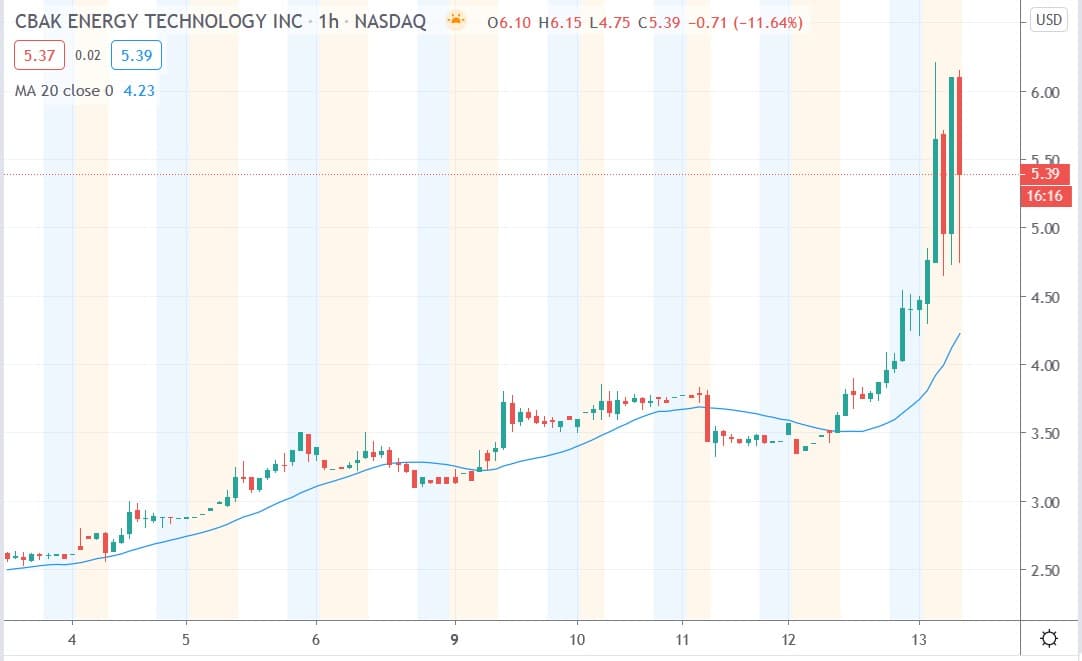 CBAK Energy shares today surged 43% to trade at $5.72 having rallied from Thursday's closing price of $3.97.
People who read this also read: