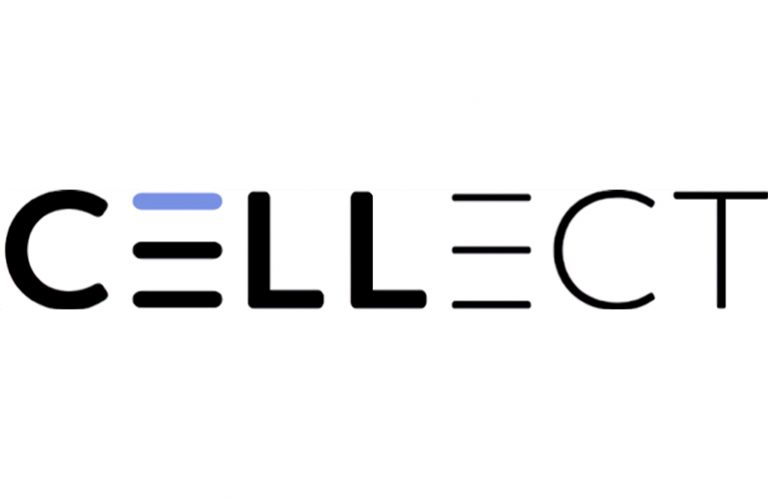 Cellect Biotechnology (NASDAQ: APOP) shares have jumped premarket after the company announced the first ApoGraft transplantation in a Leukemia patient in its clinical trial at Washington University in the US.

ApoGraft is a product based on Cellect's cell selection technology designed to optimise immune therapy.
In March, Cellect announced a strategic merger with Quoin Pharmaceuticals. It means that ApoGraft development will be pursued by EnCellX, a privately-held US-based company that is acquiring Cellect's proprietary technology as part of the merger.
"This is an important milestone for Cellect and demonstrates the team's professionalism and dedication for getting us to this occasion," commented Dr Shai Yarkoni, CEO of Cellect Biotechnology.
"We look forward to working closely with EnCellX as its U.S. based team will work closely with Washington University to continue patient enrollment. This achievement, following the release of positive topline data from the Israeli ApoGraftTM trial, is timely as EnCellX is seeking to strengthen its balance sheet in the near term to fund continuing clinical development," Yarkoni added.
The news has seen the company's shares jump over 50.9% to $8.30.
Should You Invest in Cellect Biotechnology Shares?
One of the most frequently asked questions we receive is, "what stocks are best to buy right now?" It's a wide-ranging question, but one that we have answered… Our AskTraders stock analysts regularly review the market and compile a list of which companies you should be adding to your portfolio, including short and longer-term positions. Here are the best stocks to buy right now