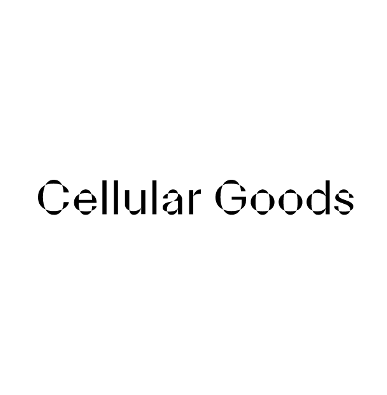 Shares of Cellular Goods PLC (LON: CBX) are down 69.7% from its IPO highs as investor took profits on their positions. Should you buy them?

However, its decline is not unusual given that all the three cannabis companies listed on the London Stock Exchange during February have witnessed a significant decline in their share price.
Now that we have established that all UK-listed cannabis companies had dropped in value let's turn to the fundamentals to establish if there is an investment case for these companies.
Since listing, Cellular Goods has been recruiting high-level executives such as Antony Buck, the founder of Ren Skincare, to help it launch its first skincare and athletic recovery products later this year.
The company also hired Caroline Queen, a former employee of Vet Partners, a vet support group, as its pet care adviser to help it develop pet care products to diversify its product portfolio.
Cellular Goods also expanded its business development team by hiring two new staffers and hired a head of process and applied sciences.
As an investor, it is always great to see a company investing in creating new products to diversify its income streams and create future revenues.
Celluar Goods is also expanding its leadership team, signifying that the firm wants to get its expansion process right by avoiding costly mistakes that an experienced executive could have spotted.
Based on its recent moves, the company's future looks bright, but we have to wait for its first earnings report to gauge its financial position and prospects.
Cellular Goods share price.
Cellular Goods shares are down 69.65% from the post-IPO high of 29p to their current trading price of 8.8p.