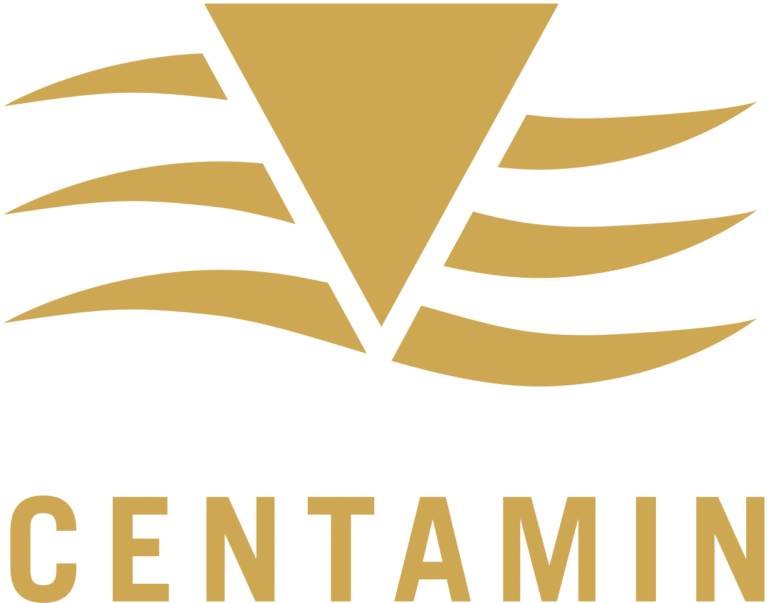 Shares of Centamin Plc (LON: CEY) today fell 1.4% today and has been trading sideways since hitting an all-time high of 233.2p on 6th August.
Centamin's share price is a mirror image of the price action seen on the gold charts given that gold's price peaked at an all-time high of $2,075 on 7th August and has since fallen before getting stuck in a sideways trading range.
It is no surprise that Centamin's share price is mirroring gold's price given that Centamin is a gold mining company with a huge mining operation in Egypt. The company operates the Sukari mine and given the rally in gold prices since January had fueled Centamin's rally.
Most investors expect the price of gold to keep rising once it breaks out of the current range and it is highly likely that the firm's share price will also rise.
Centamin has other projects across the African continent including the Doropo and the ABC project in Côte d'Ivoire, as well as the Batie West Project in Burkina Faso, which shares a border with Ivory Coast (Côte d'Ivoire).
Centamin share price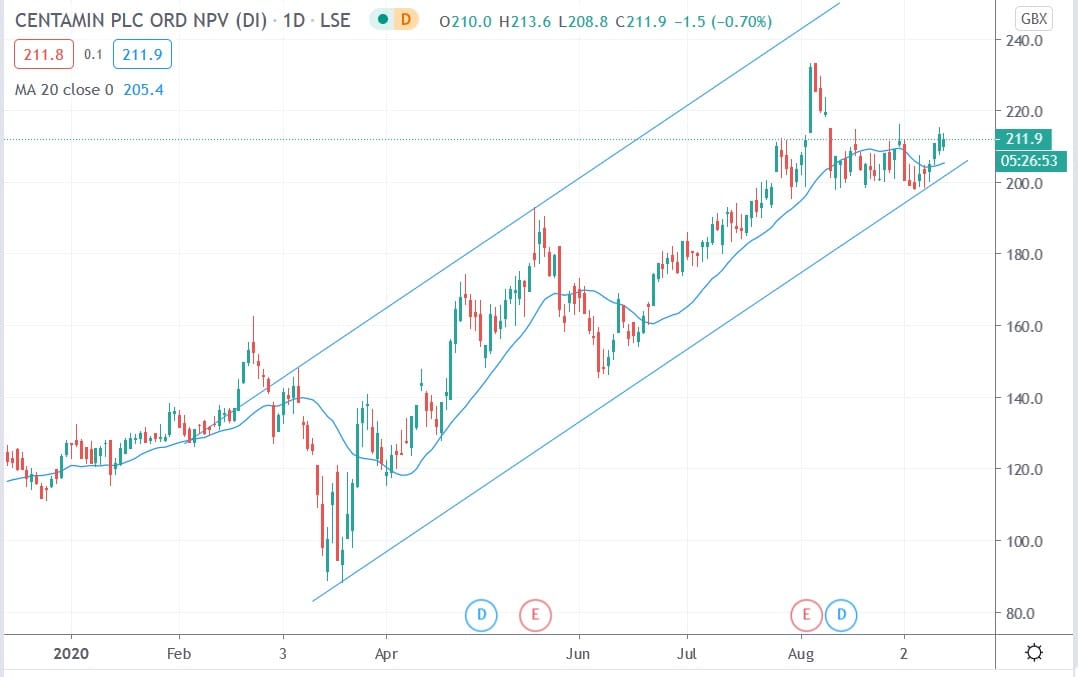 Centamin shares are up 65.9% this year having opened the year trading at 127.1p and currently trading at 210.9p.
While many might argue that Centamin trades at an expensive price, the future prospects for gold and gold prices are extremely bullish given the major risks facing the global economy including trade wars, and escalating political tensions.
Other risks facing investors include civil and political unrest in many countries among other issues that have increased gold's appeal to investors as a safe-haven asset.
The constant devaluation of major currencies by governments through money printing (quantitative easing) and fiscal stimulus programmes in the US, and across Europe has made most investors prefer to hold gold rather than currencies.
Centamin's share price is likely to keep rising so long as gold's price is rising.
People who read this also read: