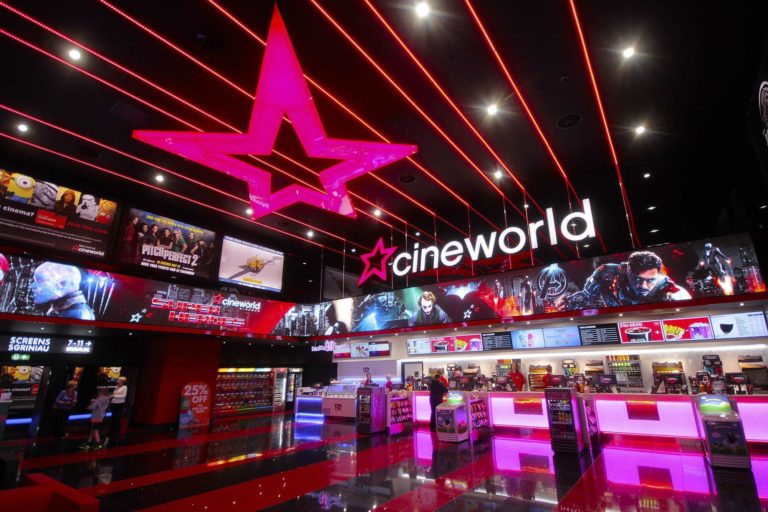 Shares of Cineworld Group plc (LON: CINE) plunged 17.9% today after the cinema operator announced that it was considering a "company voluntary arrangement" an insolvency procedure that could see it permanently shutter its UK cinemas to cut costs.

The cinema operator, which is being advised by AlixPartners on how best to restructure its £6.2 billion ($8 billion) debt, ahead of a potential breach of its debt obligations in December is looking to cut its rent costs by permanently closing its UK cinemas.
Cineworld has already been taken to court by one of its many landlords, AEW, which claims that the company owes it £308,000 in unpaid rent. The company is likely to face many similar suits following its decision to close all its 657 UK and US cinemas in early October.
However, some experts have cast doubt on the appropriateness of a CVA given that most Cineworld cinemas are uniquely fitted such that it would be quite expensive for Landlords to repurpose such sites.
It is not immediately clear just how much savings such a move would have in reducing the company's debt pile given that most of the debt was incurred by the company due to its aggressive growth plan driven by costly acquisitions.
Some experts also opine that Cineworld's peers and competitors might find it difficult to occupy its sites given that they are typically up to 30% bigger than what rivals such as Odeon, Vue and Everyman offer.
It remains to be seen whether Cineworld shall follow this course of action since the company is yet to communicate the same officially.
Cineworld share price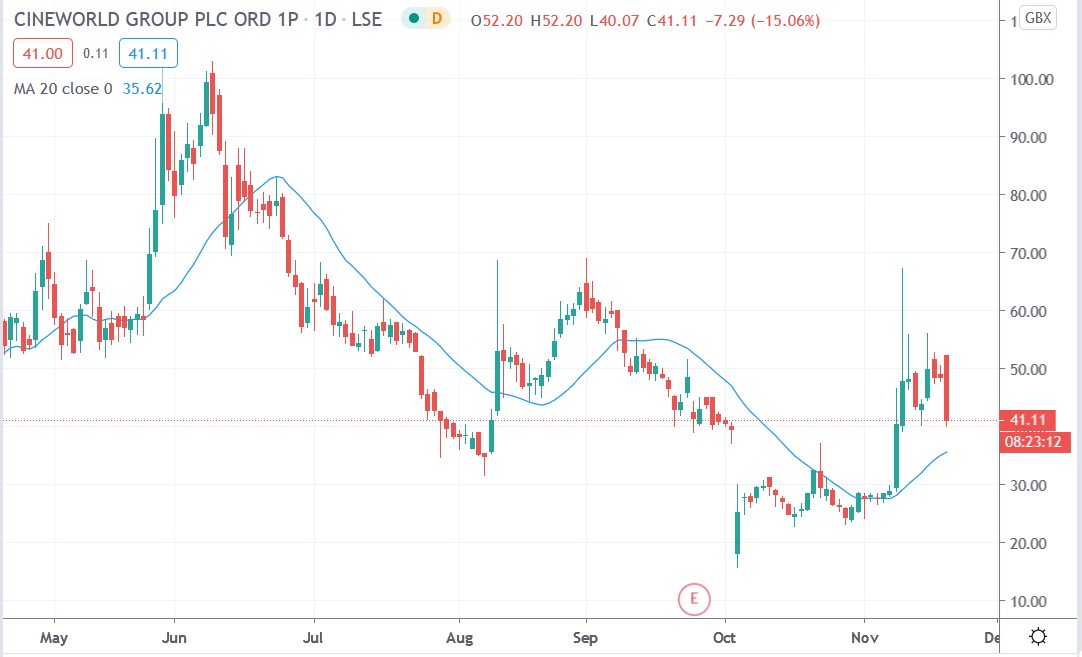 Cineworld shares plunged 17.9% today to trade at 39.7p having fallen from Wednesday's closing price of 48.4p.
People who read this also read: