Key points:
Cloudbreak Discovery shares have fallen 40% or so from their peak at just over 10p
There's been no specific news to drive this share price move
That might be the problem, Cloudbreak is an event-driven price
Cloudbreak Discovery (LON: CDL) shares have done well since their listing last summer. Or at least, after their halving from the listing price they've done well this year, from mid-January. A rise from 1.75 pence to just over 10p is indeed doing well, in only a few weeks.
The thing that needs to be explained now is why the Cloudbreak share price is drifting back downwards again as it approaches 6p again. There can be no certainty in such explanations so it's worth having a look at what the company actually does.
As we've outlined before about Cloudbreak Discovery the company is really rather like a junior version of an investment bank of old, or perhaps one of the old mining houses. The world of junior miners is a terribly fragmented one and far too many of the exploration companies end up having to reinvent the wheel every time there's a new prospect of technology available. This leaves room for there to be a central clearing house for information, contacts into the financing mechanisms of the City, and so on.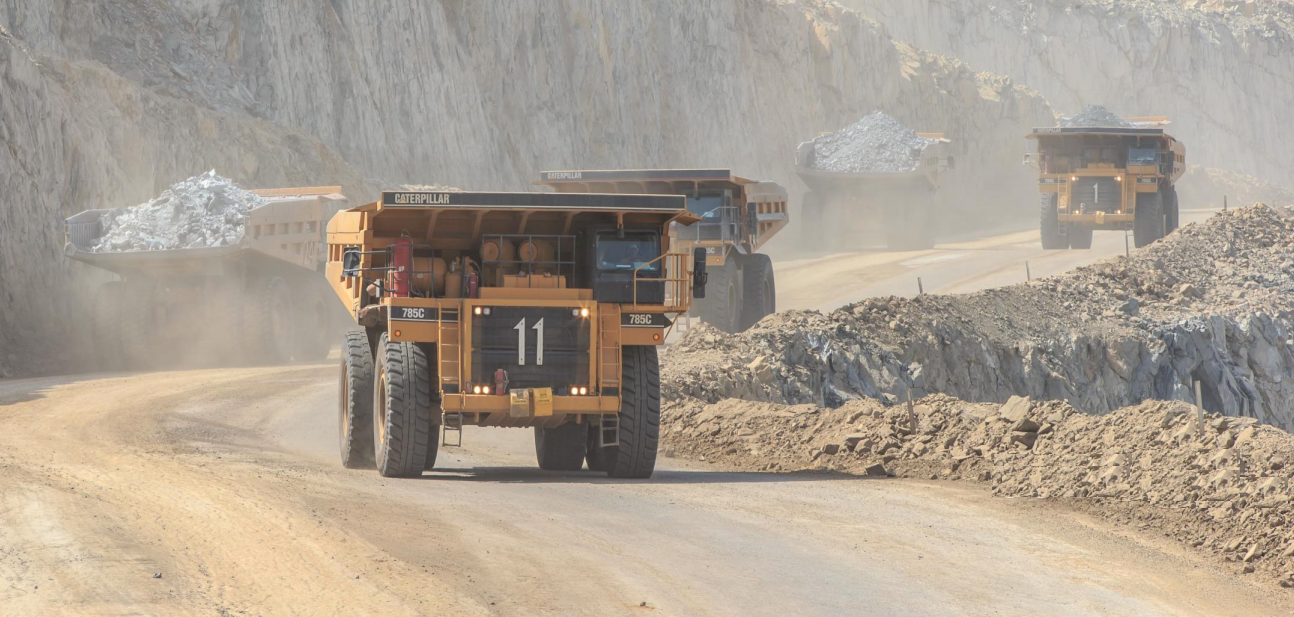 The same nexus can also be used in reverse. To look at why people wish to finance and then go out and construct the ability to explore for, or extract, that particular mineral or element. This is what Cloudbreak Discovery really means when it describes itself as a "natural resources project generator." Both projects need specialist help in gathering the resources necessary to operate and also which resources are looking to be employed in projects.
Sitting in the middle here offers Cloudbreak the opportunity to broker such deals and then gain payment by ending up with a slice of such deals as get brokered. As a strategy, this can work and it has worked in the past. It's exactly what the mining houses of old did and it's also what an investment bank used to be before it all became about trading paper on exchanges.
The valuation of Cloudbreak, as a result of this model, will therefore depend upon the deal flow. Which deals are brokered? What portion remains with Cloudbreak? How well do those deals perform, thus increasing the value of the retained stake? The answer will take time to emerge of course.
But at this point, it's possible to at least surmise as that Clouidbgreak share price falls back again. There's not been much news these past few weeks. That is, no new announcements of new deals filling that pipeline.
Another way to put this is that given that Cloudbreak is to be valued on the deals it does the news of no deals – or no news of deals being done perhaps – will reduce the perceived value of Cloudbreak. The implication of that being that we'll see our next substantial movement in the Cloudbreak share price when there's more news of deals being done.