Key points:
Google announced it has selected Coinbase for crypto payments
The deal, according to CNBC was announced at Googles Cloud Next event
Coinbase shares rose premarket on the news
Google announced on Tuesday that it will be using Coinbase (NASDAQ: COIN) to begin letting customers pay for cloud services with cryptocurrencies in early 2023, according to a CNBC article.

Coinbase shares gained 5.46% premarket following the news.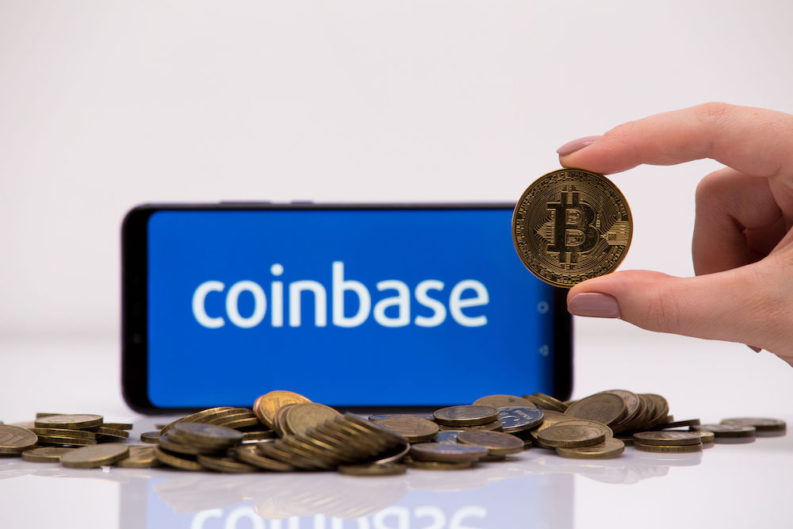 Also Read: Can Ethereum and Bitcoin Solve Their Energy Use Problem
The deal was announced at Google's Cloud Next conference, with CNBC stating it could help Google succeed against competitors who do not currently allow clients to pay with digital currencies.
The vice president and head of platform at Google Cloud said in an interview with CNBC that Google will allow a small number of customers in the Web3 world to pay with cryptocurrency using the Google Cloud Platform infrastructure.
In addition, more customers will be able to make payments with cryptocurrency over time, Zavery said.
Coinbase, which has depended on the industry-leading Amazon Web Services cloud for years, will now move data-related applications to Google, said Jim Migdal, Coinbase Vice President, according to CNBC.
Ten different currencies, including Bitcoin, Dogecoin, Ethereum, and many more, are supported via Coinbase Commerce. Coinbase, in general, earns most of its revenue through retail transactions.
The agreement terms were not made public, but similar to other Coinbase Commerce agreements, Coinbase will earn a percentage of transactions that go through it, Migdal added.
Furthermore, Google is investigating the potential use of Coinbase Prime. The Prime service allows organisations to securely store cryptocurrencies and execute trades.