Key points:
The Cornish Metals share price jumped 10% this morning
There's no specific news to explain this
Just strong North American interest after London close on Friday
Cornish Metals Inc (LON: CUSN) shares jumped 10% this morning in London. There's nothing particularly new in the news cycle to explain this. The boost to Cornish seems to come from renewed interest after London's close on the North American markets in Friday.

This gives us another thing to think about when considering prices of dual-listed shares like Cornish – even, triple listed.
As we've said before about Cornish Metals the basic endeavour seems entirely sensible. We all know very well that Cornwall contains deposits of both copper and tin (there's tungsten and other stuff too) simply because people mined the area for them for centuries. It's also true that prices change and technology moves on. What might not have been worth mining at old prices might be at new. Or exploration tech, or extraction, or processing, has advanced and so what – again – wasn't worth mining now is again worth it.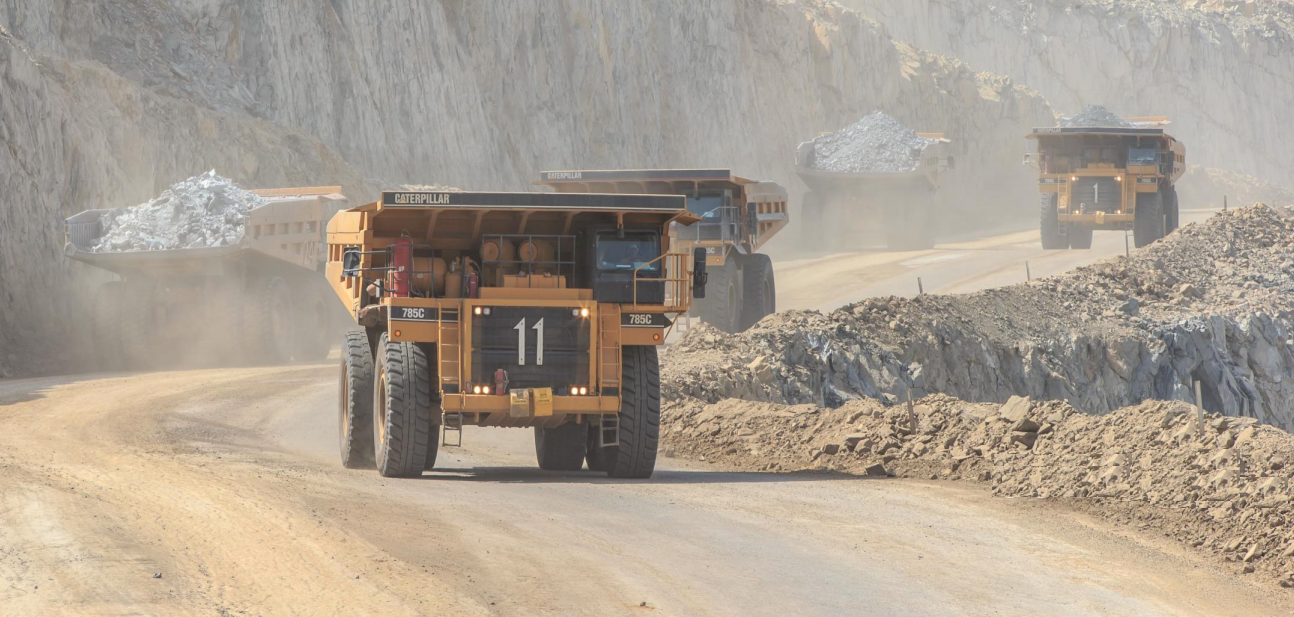 So, Cornish Metals looking where old mines used to be isn't trying to dig where we know it's mined out, instead, it's an entirely sensible approach which has worked many times before. We simply do know that there's metal there, now we've got to check again whether it's worth mining now.
It's also possible to note with approval the cross-agreement that Cornish Metals has with Cornish Lithium. That second company is looking for lithium in the geothermal waters, Cornish Metals is looking for hard rock deposits. But if Cornish Lithium finds hard rock deposits of interest then Cornish Metals gets to go dig for them. Two sets of exploration for the price of one is possibly the way to think of it.
Like all junior miners, we would expect there to be a certain volatility in the Cornish Metals share price. Simply because any news has such a large impact upon the future revenue stream. As with their copper finds at United Downs, for example, the leverage of good mineralisations feeds through with leverage.
However, there is also this other influence. Cornish Metals is quoted in London, yes, also on the Pink Sheets in the US and then again in Canada. This means interest in the shares in more than our own time zone. So, we can't just observe London interest and so predict the Cornish share price. Which is just what has happened here over this weekend.
After the London close on Friday interest in Cornish Metals rose over the Atlantic. This resulted in a 10% rise in the Cornish Metals share price on Friday over there. This 10% rise this morning is simply in reaction to that.
The trading decision then becomes whether we think this move is going to start a cycle of mutual momentum. The Canadian price rises, London does to match, then when the Canadians come in they see London has risen and they bid up again? Or have we here just the one price movement which is now over? Or possibly even a speculative jump which will fade again?
Dual – or even triple – listings do add this extra level of complexity to trading shares such as Cornish Metals.