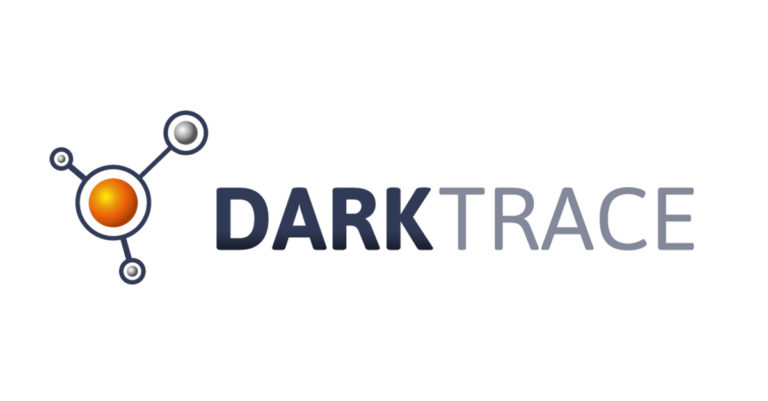 Darktrace PLC (LON: DARK) shares have jumped on Thursday morning after raising expectations for fiscal 2022 due to the strong sales trends exiting the second half of fiscal 2021.

The cybersecurity AI company said it had a strong fiscal 2021 performance, ending the year with approximately 5,600 customers, having grown its customer base by 42% year on year.
It expects revenue of at least $278 million for FY 2021, reflecting growth of around 40% compared to the previous year. Darktrace also expects ARR at the 30th June 2021 of at least $340 million.
For 2022, Darktrace expects a year-over-year increase in its constant currency ARR of between 32% and 34% compared to the previous 26.5% to 29.5% forecast. Revenue growth year-over-year is expected to be between 29% and 32%, after previously being predicted at between 27% to 30%.
Poppy Gustafsson, CEO of Darktrace, said: "We are pleased to report strong operating and financial performance for FY2021. Demand for our Self-Learning AI solutions is robust, as advanced cyber-attacks continue to outpace the human capability of security teams.
Darktrace intends to report its FY 2021 results during the week of the 13th of September.
The company's shares have risen 7.19% to 619p so far in Thursday's session.
Should You Invest in Darktrace Shares?
One of the most frequently asked questions we receive is, "what stocks are best to buy right now?" It's a wide-ranging question, but one that we have answered… Our AskTraders stock analysts regularly review the market and compile a list of which companies you should be adding to your portfolio, including short and longer-term positions. Here are the best stocks to buy right now