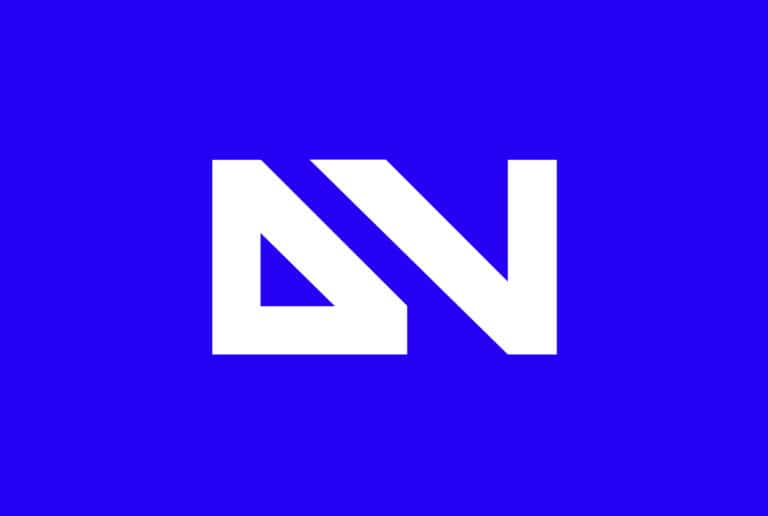 Shares of DeepVerge PLC (LON: DVRG) today surged 6.87% after the company announced that it has been working to increase COVID-19 testing at wastewater treatment sites across England, Wales, and Scotland.
The company which was formerly known as Integumen was responding to media comments about the increased testing also confirmed that it has been working with multiple universities and wastewater utilities since June this year on COVID-19 related projects.
Deepverge is currently working to retrofit Microtox equipment from Modern Water PLC, a leading water technologies firm, which is in the process of acquiring to help monitor coronavirus levels in wastewater.
The company operates in many countries outside the UK including the US, China, Italy, Japan and Ireland.
Gerard Brandon, the CEO of DeepVerge said: "The UK forms part of our COVID-19 real-time detection development strategy, cooperating with Modern Water plc supply chain and existing installation network in more than 60 countries. We continue to work with our EcoSystemOS consortium partners in the UK and overseas to bring advanced AI-based wastewater detection and pathogen identification projects from manual to automated real-time testing."
Deepverge share price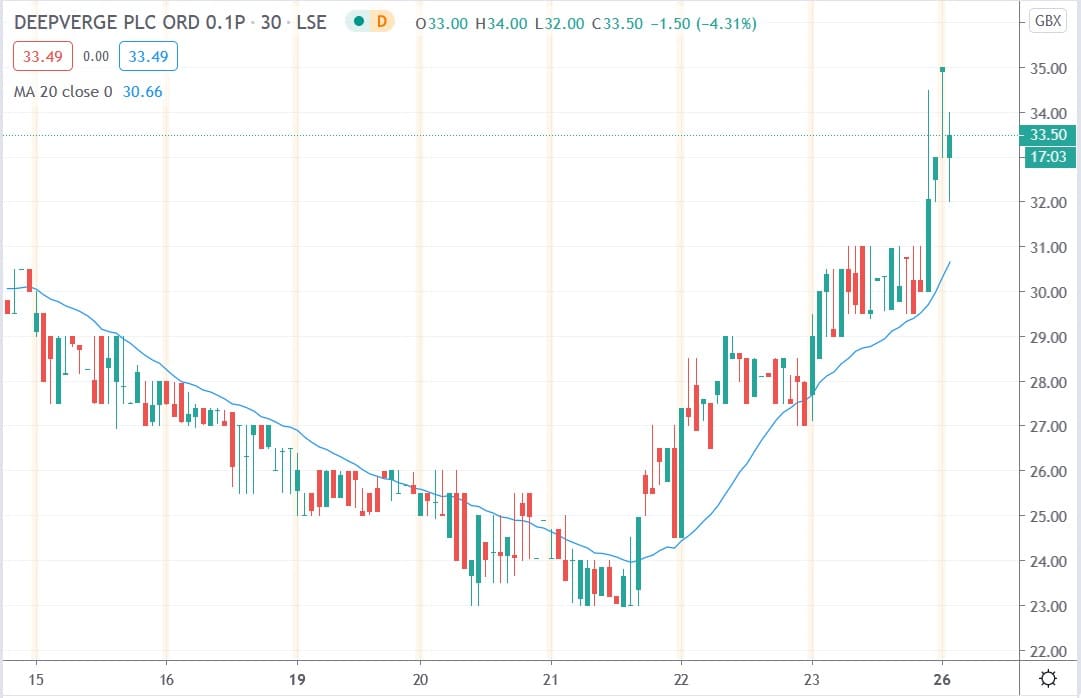 Deepverge shares today surged 6.87% to trade at 35p having risen from Friday's closing price of 32.75p.
People who read this also read: