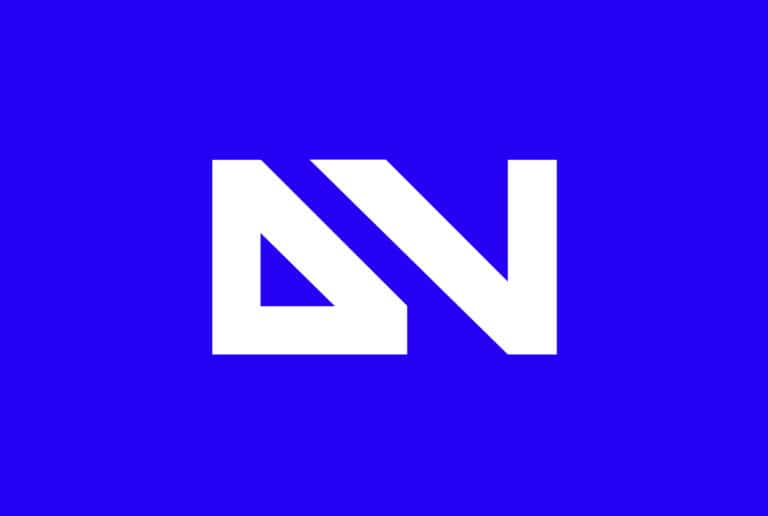 Shares of Deepverge PLC (LON: DVRG) surged 9.53% today despite the lack of major announcements by the skin products and test services company as investors buy the stock based on its in-demand products and outlook.
The company's Microtox PD near-source wastewater contamination test kits are likely to be deployed in water treatment plans in Ireland with the first shipments of the equipment to China and the US being scheduled for later this year.
Deepverge's Microtox PD equipment can detect in real-time if SARS-CoV-2 pathogens are present in water, which could prove useful in identifying regions with coronavirus outbreaks (hotspots).
The company has also licensed a patented breathalyser from PulMoBioMed Limited for its Microtox BT("PBM") real-time COVID-19 test, which can capture SARS-CoV-2 particles in breath condensate and can provide real-time results.
Investors appear to be catching up to Deepverge's strong positioning in the various industry segments in which it operates, making its long-term prospects very promising.
Deepverge share price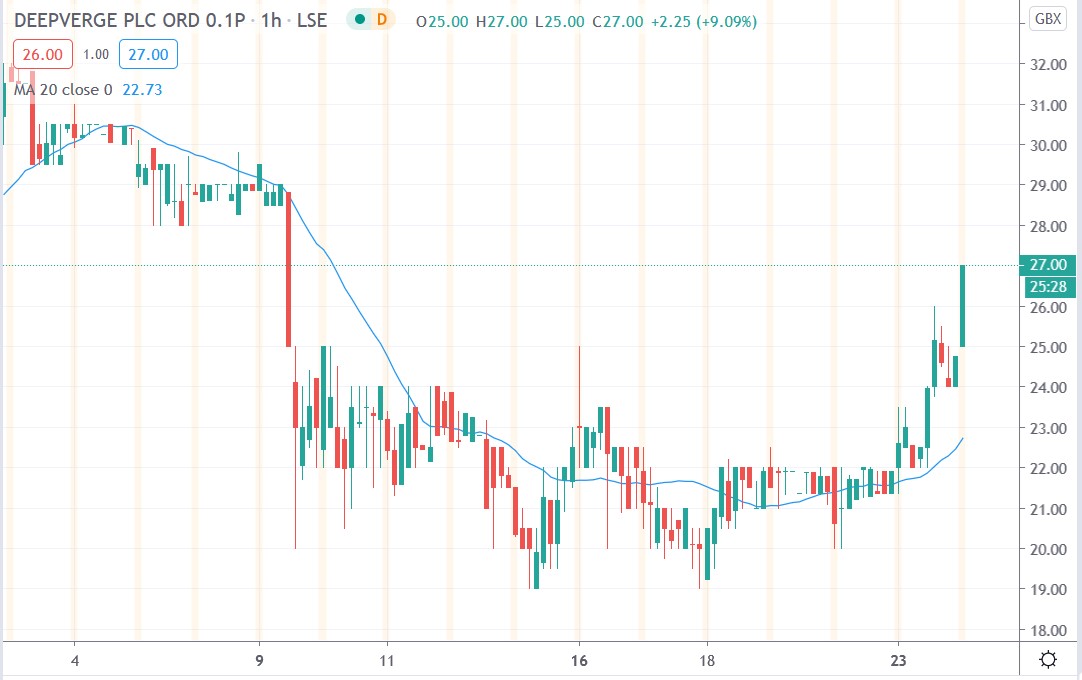 Deepverge shares surged 9.53% today to trade at 27p having rallied from Monday's closing price of 24.65p.
People who read this also read: