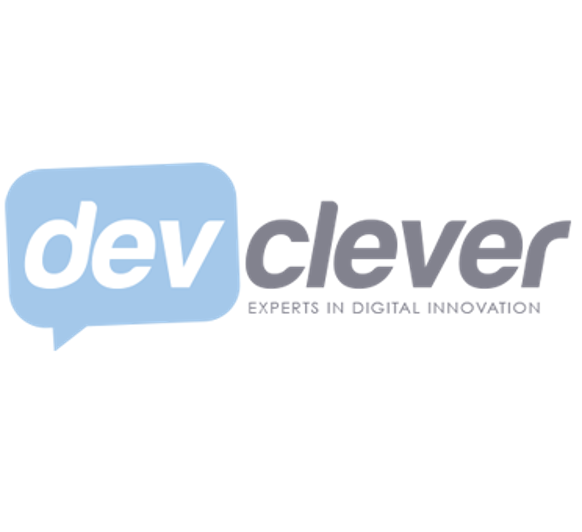 Shares of Dev Clever Holdings PLC (LON: DEV) today surged 7.05% despite the lack of major updates from the company as investors bought its shares based on previous announcements.

The last update from the company which creates career guidance and development platforms was in early November when it announced that it had signed an agreement with Veative Labs ("Veative") and the National Independent Schools Alliance ("NISA"), to replicate its B2C model in India.
Dev clever is considered a leader within the education technology (EdTech) sector, which saw it win a $1.2 million contract to conduct an impact assessment on careers in the United States and India.
The company also has a major contract with Lenovo Group Limited, which has attracted the attention of other potential clients, and recently confirmed that it expects its financial results for the period ended October 31st would be in-line with expectations.
Dev Clever's agreement with Veative Labs Pte. Ltd and NISA gave the firm a huge presence in India since NISA represents over 70,000 budget private schools in India where the firm will also have access to over 230,000 budget private schools and over one million public schools.
The potential in India is huge, and Dev Clever is well-positioned to become a leader within the country's educational sector as an EdTech provider.
Dev Clever share price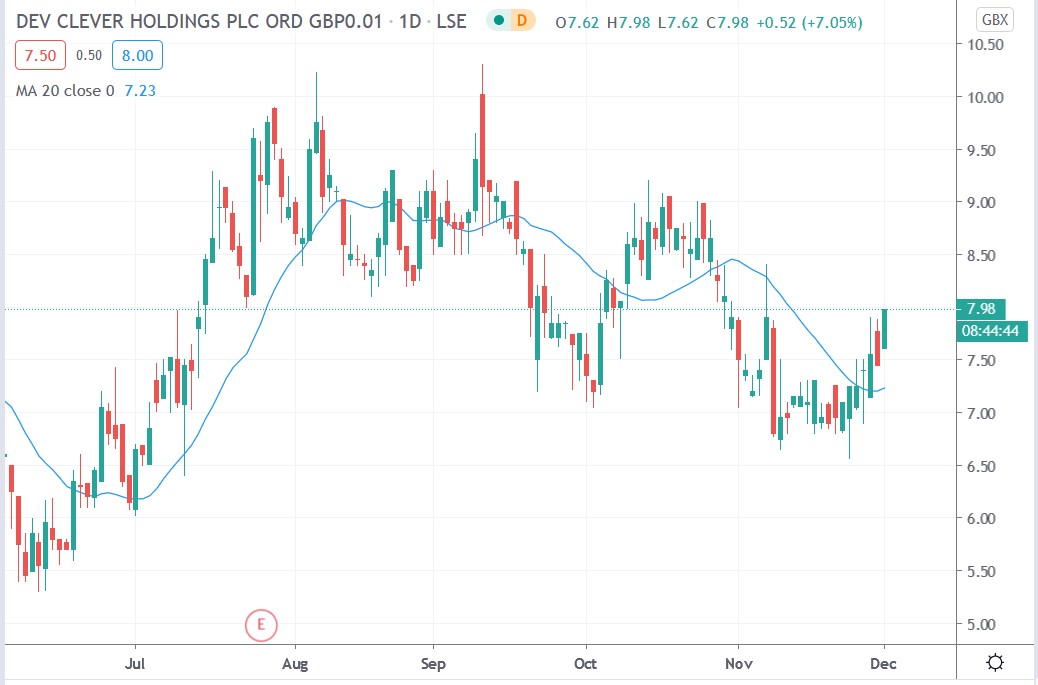 Dev Clever shares surged 7.05% today to trade at 7.98p having rallied from Tuesday's closing price of 7.46p.
People who read this also read: