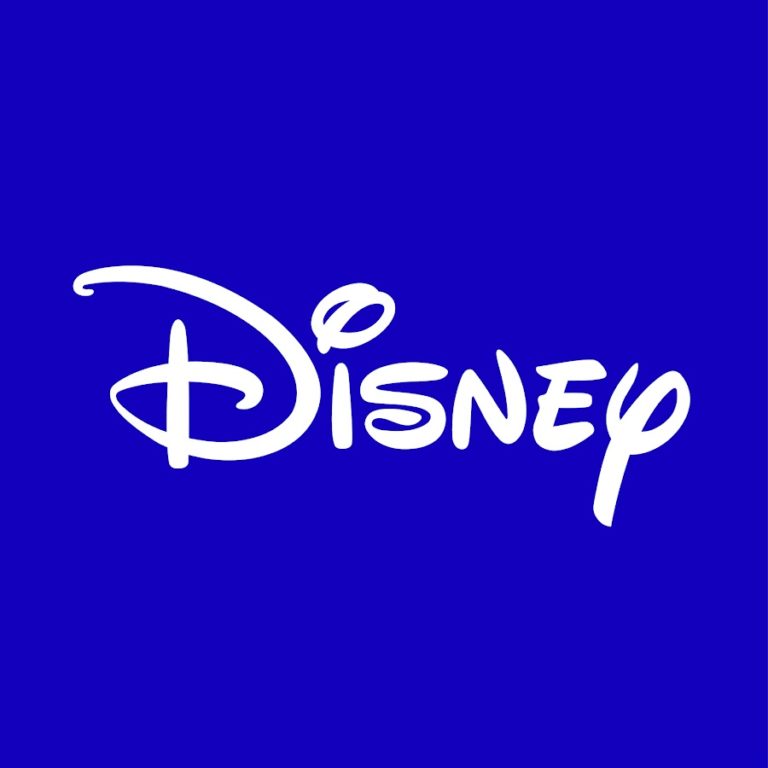 Shares of Walt Disney Co (NYSE: DIS) surged 15.9% on Friday following the company's audacious investor day held Thursday, which lasted for a whole four hours.

The mass media and entertainment giant announced a new slate of shows for its Disney+ streaming service building on its existing movie franchise as it ramps up competition with Netflix.
Disney also set a goal of acquiring 230-260 million subscribers on Disney+ by the end of the 2024 fiscal year. The company also intends to spend $14-16 billion annual on direct-to-consumer content by fiscal 2024, which raises the stakes on content to new levels.
However, Disney is not alone in the race to create original content as other companies such as Netflix, AT&T's WarnerMedia, NBC's Universal, ViacomCBS and Discovery are in a cut-throat race to woo digital subscribers with original content.
These are legacy movie studios that were solely focused on blockbuster movies with most of their revenues being generated from movie premieres, which allowed Netflix a huge first-mover advantage in the movie streaming space. Now, they are all playing catch up.
Disney has a huge advantage over most of its competitors in that most of its movie franchises already have a loyal following, which the company can leverage in building its Disney+ streaming content.
The company also generate profits from its theme parks built around its movie characters and franchises on a global scale that no other company can match.
Disney share price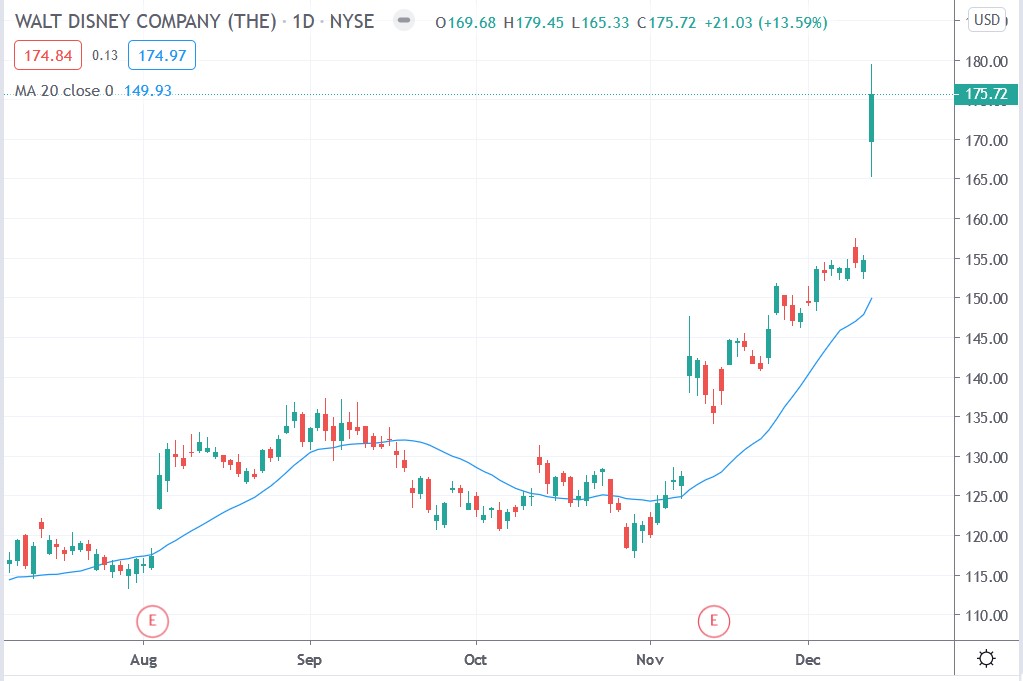 Disney shares surged 15.9% on Friday to trade at a high of $179.46 having rallied from its previous closing price of $154.75.
People who read this also read: