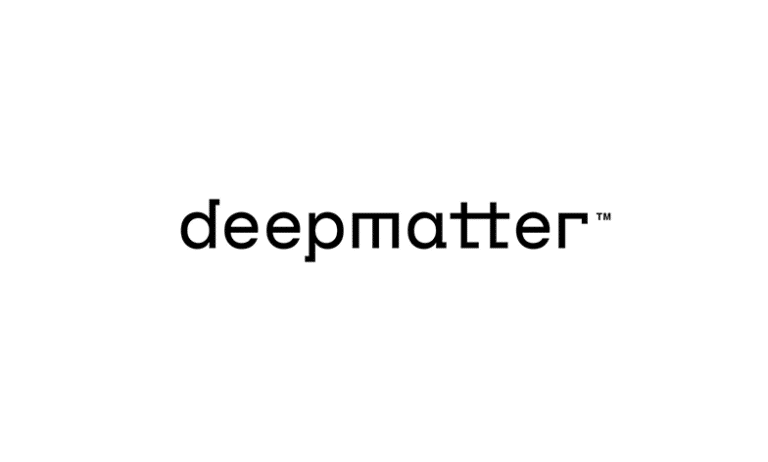 Shares of DeepMatter Group Plc (LON: DMTR) surged 5% higher today despite the lack of any major news from the company as investors realise the power of its DigitalGlassware™ technology to revolutionize the chemical research industry.

The company's revolutionary tech allows chemists to easily share their research digitally in order to replicate the same results at different locations.
The technology goes a step further as it allows chemists to keep tabs on their research digitally, exploiting a major gap in the industry.
DeepMatter's tech combines Artificial Intelligence and Machine Learning to drive its big data and analytics platform to enable reproducibility in chemistry.
The firm has a revolutionary concept that is slowly gaining traction in the market given that it reported its first revenues of £1.2 million in 2019 having registered zero sales in 2018.
The company has since signed several contracts this year and is likely to generate more revenues as compared to last year.
DMTR share price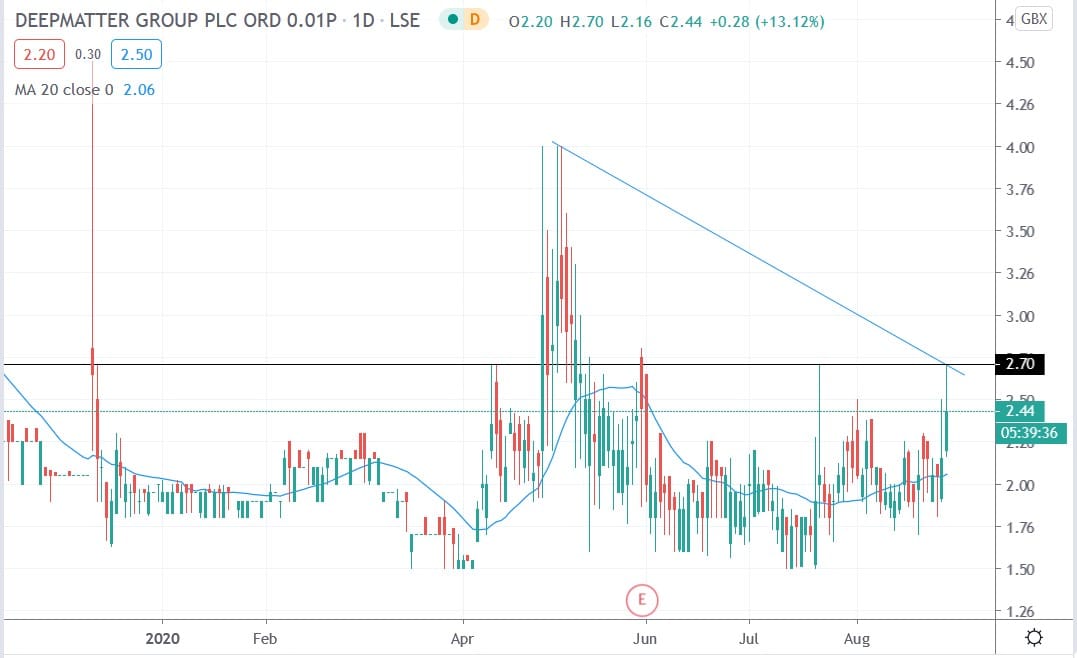 DeppMatter shares today surged 25% higher to trade at 2.70p having closed yesterday's session trading at 2.16p.