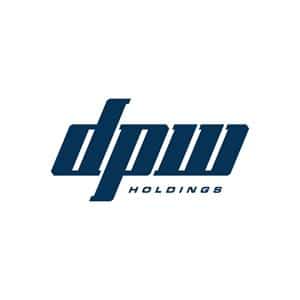 Shares of DPW Holdings (NYSE: DPW) have surged premarket on Friday after the company announced that it's Coolisys Power Electronics business will be carrying out tests of its new electric vehicle charging products.
"We are looking forward to testing our new EV charger products with our key partner companies. These new products are well-positioned to address the expected rapid expansion of infrastructure required to support broad adoption of electric vehicles globally," said Coolisys President and CEO Amos Kohn.
The company said that the tests will be conducted with its partners and that its charging product line includes "innovative charging solutions" that they expect to produce a full charge for an electric vehicle with a 150-mile range in around 30 minutes.
The charging products will also include it's level 2 chargers for residential and commercial usage and level 3 chargers which are used for "fast charging solutions and commercial applications."
DPW stock price…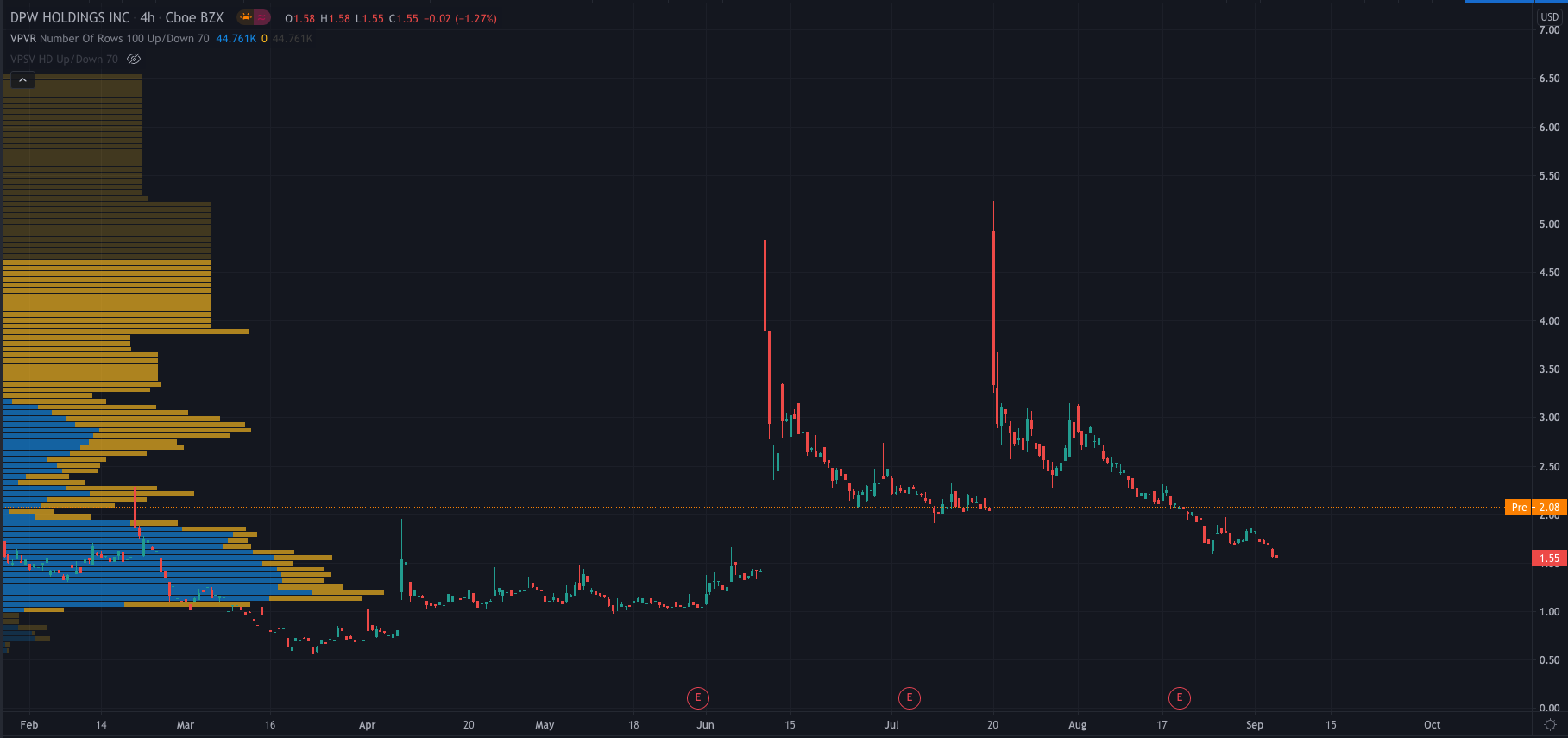 Source: TradingView
The news has seen DPW's shares surge higher. They are currently trading at $2,08, up 34.19% premarket.
Kohn went on to say that the company's "entrance into the EV charger market significantly expands the breadth of our product offerings and we expect to receive initial orders for these products in the fourth quarter of 2020."