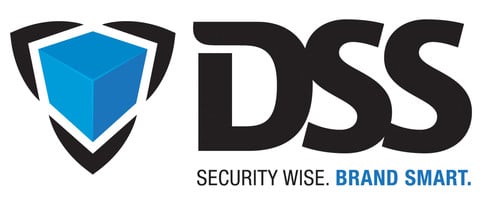 Shares of Document Security Systems, Inc. (NYSE: DSS) today surged 5.16% after announcing that one of its subsidiaries Impact BioMedical, Inc. had completed the efficacy testing of its proprietary 3F Antiviral Biofragrance ("3F Biofragrance) at a biosafety level 3 containment facility at an independent university.

The study was conducted by Global BioLife, Inc., a subsidiary of Impact BioMedical Inc., which in turn is a fully owned subsidiary of DSS.
The study demonstrated a 10-fold reduction in COVID-19 viral population on surfaces using 3F Biofragrance. The study also proved that 3F Biofragrance was an effective surface disinfectant that kills the COVID-19 virus even in concentrations as low as 1/5000 or 0.02%.
Daryl Thompson, Global BioLife's Director of Scientific Initiatives stated: "We're extremely excited with the results of the study, which was based on a quantifiable, robust model and designed to treat high levels of the COVID-19 virus,"
Adding that:
"3F Biofragrance has the potential to transform typical consumer products into weapons against the spread of COVID-19 and other viruses, and we look forward to providing updates on ongoing negotiations for global licensing and royalty agreements of this innovative technology,"
DSS share price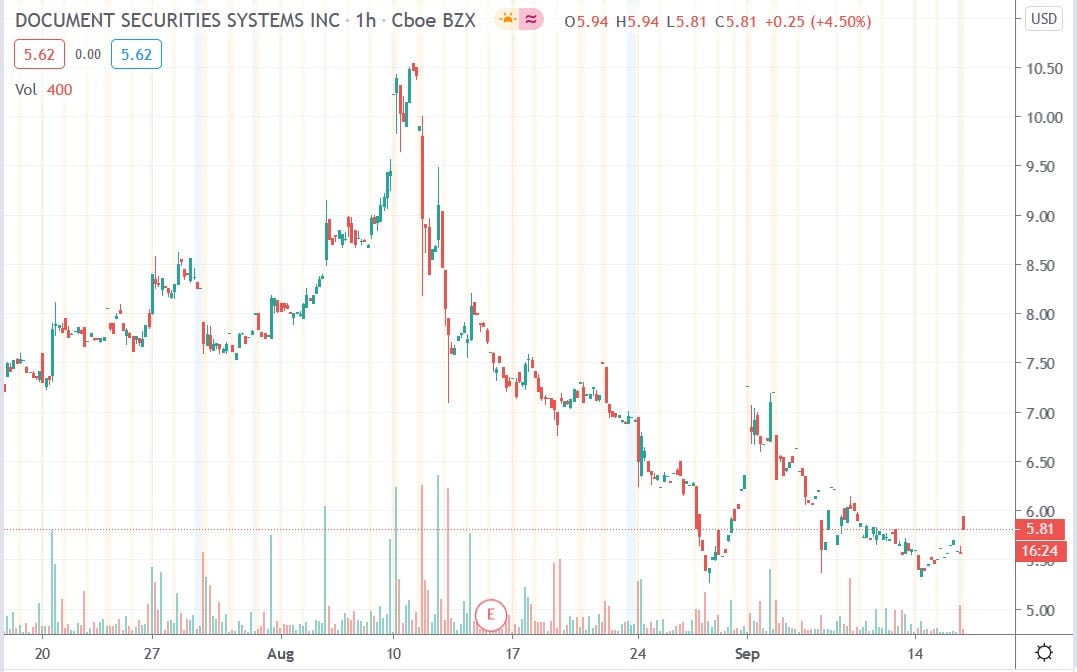 DSS shares today surged 5.16% to trade at $5.94 premarket having ended Wednesday's session trading at $5.62.
People who read this also read: