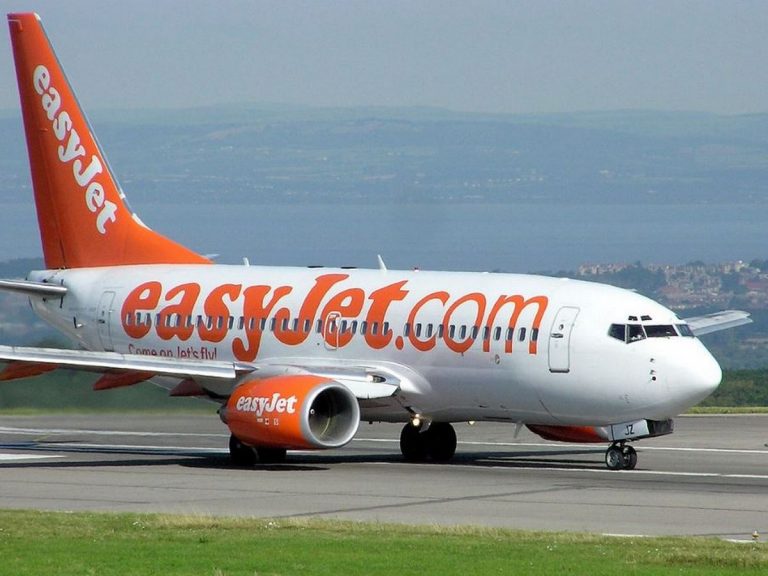 Shares of EasyJet plc (LON: EZJ) are down 63.24% this year trading at lows last seen in January 2012 as the airline sector takes a beating due to the coronavirus pandemic, can the budget airline recover?

The question most investors are asking is, 'is this the right time to buy Easyjet stock?' or should they stay away since the stock could keep falling? Well, I'll try to answer both questions based on what we know at this time.
Starting with the technical picture, Easyjet stock appears to be bottoming given that it has been trading in a tight range since September 22, with many green candles indicating that the stock might be building up pressure to break to the upside.
The currency setup favours a breakout to the top, but we need a positive fundamental catalyst to trigger such a rally. Luckily, the budget airline is set to release its preliminary full-year earnings statement on 8th October followed by its full-year results on 17th November, both of which could fuel a rally.
However, negative results could see the stock break to the downside and head towards the 496p resistance level. Recent reports that the budget airline is hanging by a thread were refuted by its management saying that the statement does not reflect the airline's actual financial condition.
Investors may be best served to wait for the airline's preliminary trading statement on Thursday before establishing any new positions given that a negative report could see the stock trade lower providing a better buying opportunity.
Easyjet share price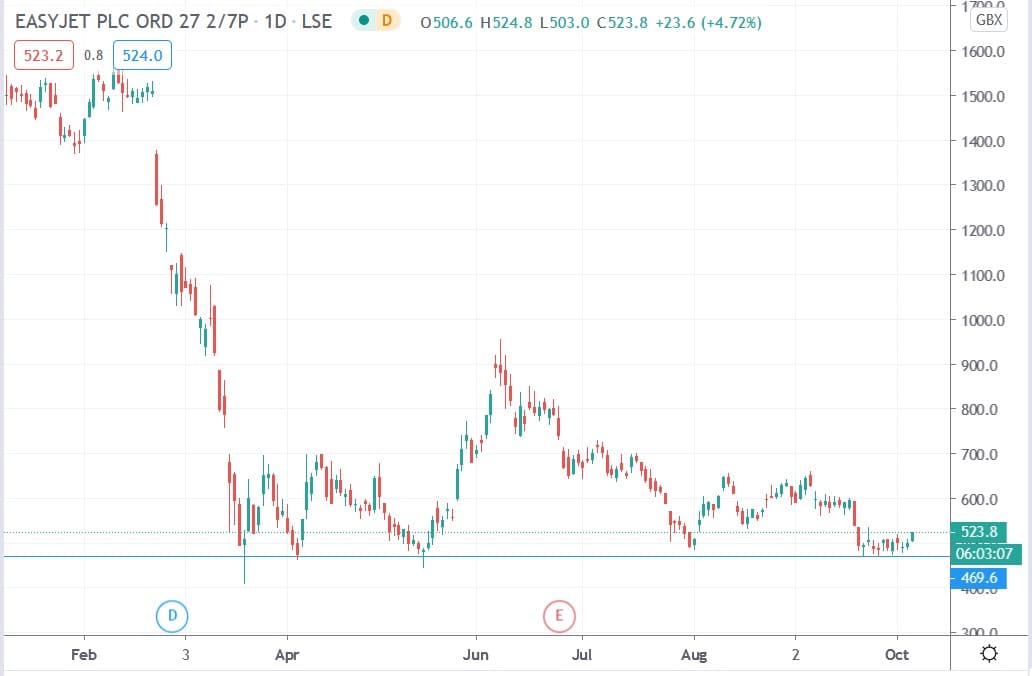 Easyjet shares today surged 4.79% to trade at 524.4p having ended yesterday's session trading at 500.4p.
People who read this also read: