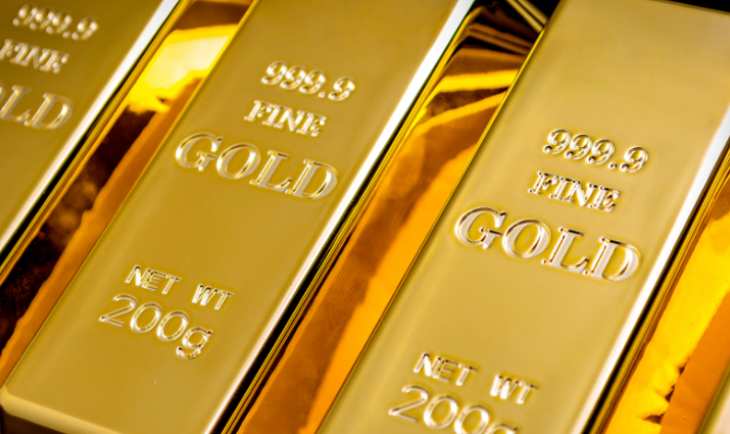 ECR Minerals (LON: ECR) released a drilling update on Tuesday, revealing that it has completed the first four holes at its Creswick Gold Project in the Victoria Goldfields, Australia.

The current drilling programme is designed to establish the Dimocks Main Shale (DMS) position and associated structures within the Project.
The London-listed company is currently drilling the fifth hole while assay testing has now been undertaken on the first hole, with results confirming immediate success intersecting gold, with 1m at 9.68 gold per tonne verified.
The company is still awaiting further assay results from holes CSD002 – CSD004.
Craig Brown, CEO of ECR Minerals, commented: "We have made great progress to date, with the first four holes at Creswick now complete and approaching 1,000m of diamond drilling undertaken efficiently and safely at the Project.
"The Company has now received assay results from hole CSD001 and I am delighted to confirm we have intersected gold in this, the first drill hole, in our Creswick campaign. This is highly encouraging and particularly significant considering that CSD001 is the first diamond hole into the DMS in the entire tenement.
"With CSD001 we have located the position of the DMS and are building our understanding of the types of folding and faulting within the system which will assist with ongoing drill targeting.
"Overall, the hole one assay result has delivered the outcome we were all hoping for."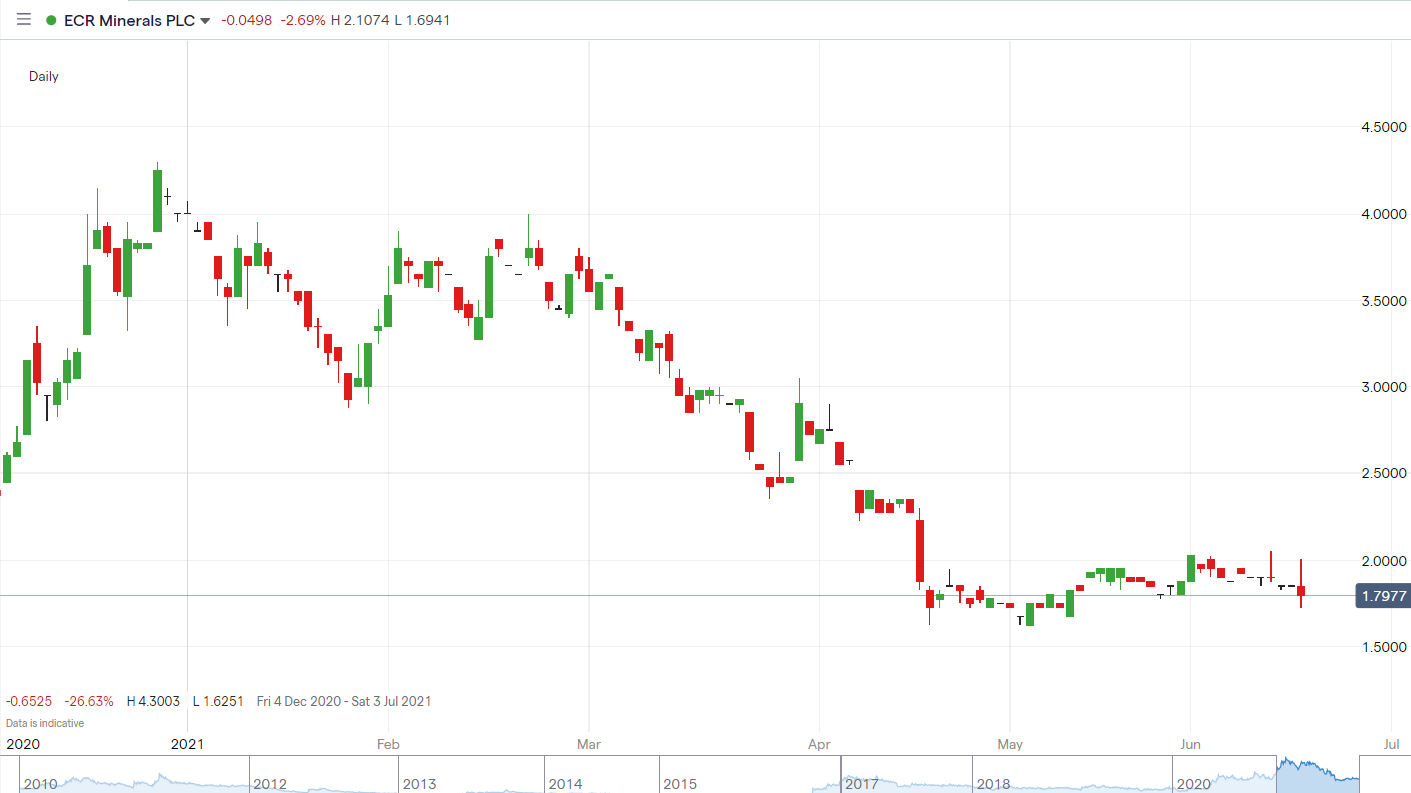 ECR Minerals' share price is down 4.54% at 1.766p so far in Tuesday's session. For the year to date, the company's shares have fallen over 55.8%.
Should You Invest in ECR Minerals Shares?
After a fall from the $2,000 level, could gold be set for another run higher? If you're a gold investor, you won't want to miss out on these stocks… Discover which companies our analysts are focusing their attention on for the coming months. If gold does move back to $2,000, these investments could see significant gains