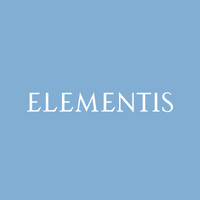 Shares of Elementis plc (LON: ELM) plunged 12.3% today after the speciality chemicals company rejected the third and final takeover offer from US competitor Minerals Technologies, which had offered £755 million to acquire Elementis.

The company's board unanimously rejected the offer, which valued each of Elementis' shares at 130p apiece, saying that the offer was way below the company's 2019 December closing price of 179p before the coronavirus pandemic drove its share price lower.
The board of directors also noted that Elementis owns 'differentiated resources with high scarcity value', including the world's only commercially viable high-quality rheology grade hectorite mine.
Such scarce resources allow the company to be valued at a premium to its current trading price, which was quite near the 130p offered.
Minerals Technologies had made an initial offer of 107p per share, which was rejected as was its second offer of 117p per share both made in November. The company said that it would not make another offer after its latest offer of 130p per share was unanimously rejected earlier this week.
Elementis was clear that it is 'focused on maximising value for shareholders and would always consider engagement at a level that appropriately reflects the fair value of Elementis,' and that it was open to discussing offers that reflect its actual value.
The board clarified that it has refocused its core businesses such that over 80% of earnings are now from the premium performance additives businesses of Personal Care, Coatings and Talc, which benefit from 'fundamentally attractive' margins and GDP growth.
The company pegged its actual value at 200p based on its healthy margins, differentiated products and business practices.
Elementis share price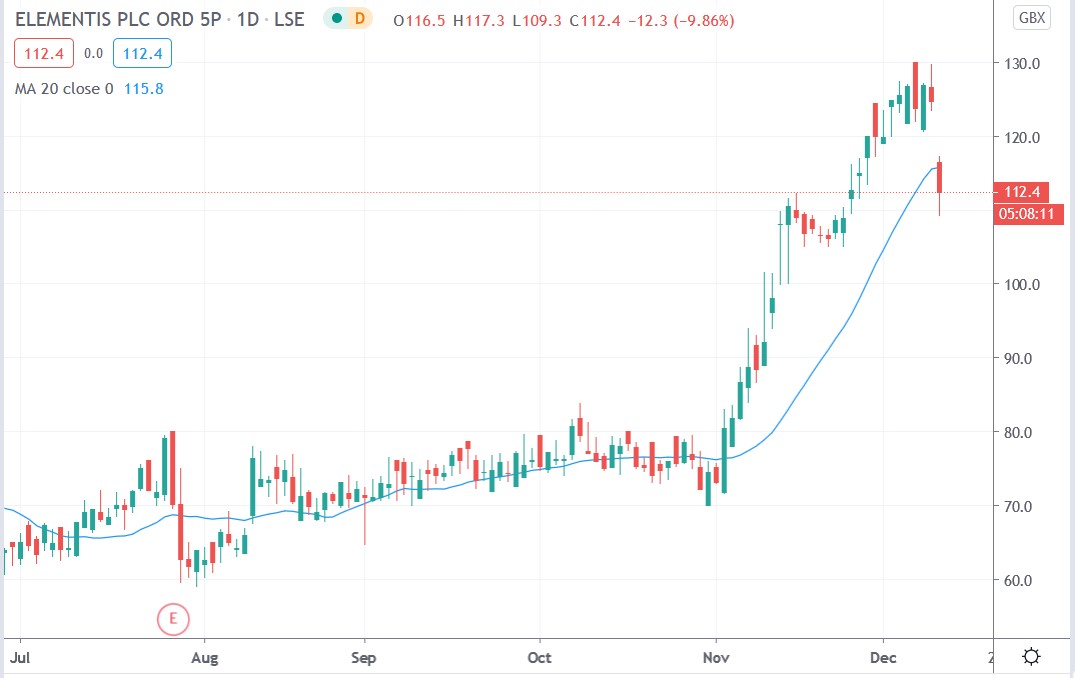 Elementis shares plunged 12.3% today to trade at 109.3p having dropped from Wednesday's closing price of 124.7p.
People who read this also read: