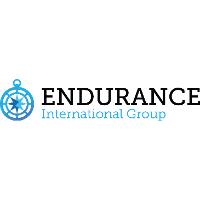 Shares of IT services company Endurance International Group (NASDAQ: EIGI) have skyrocketed premarket on Monday after the company announced it is to be acquired by Clearlake Capital. 

Before releasing its third-quarter 2020 earnings results, EIGI revealed that Clearlake will acquire the company in an all-cash transaction which will see them valued at approximately $3 billion or $9.50 per share. 
"The Endurance family of brands has built a leading position in the large and growing cloud hosting, domain, and digital marketing software space. We look forward to partnering with this talented team and supporting its long-term strategic plan to drive growth through its focus on customer value," said Behdad Eghbali, co-founder of Clearlake. 
The acquisition is expected to be completed in the first quarter of 2021. 
EIGI also released its third-quarter earnings on Monday, revealing revenue of $278.4 million, up 3% compared to the same period in 2019, while its net income was $$6.7 million, or $0.05 per diluted share.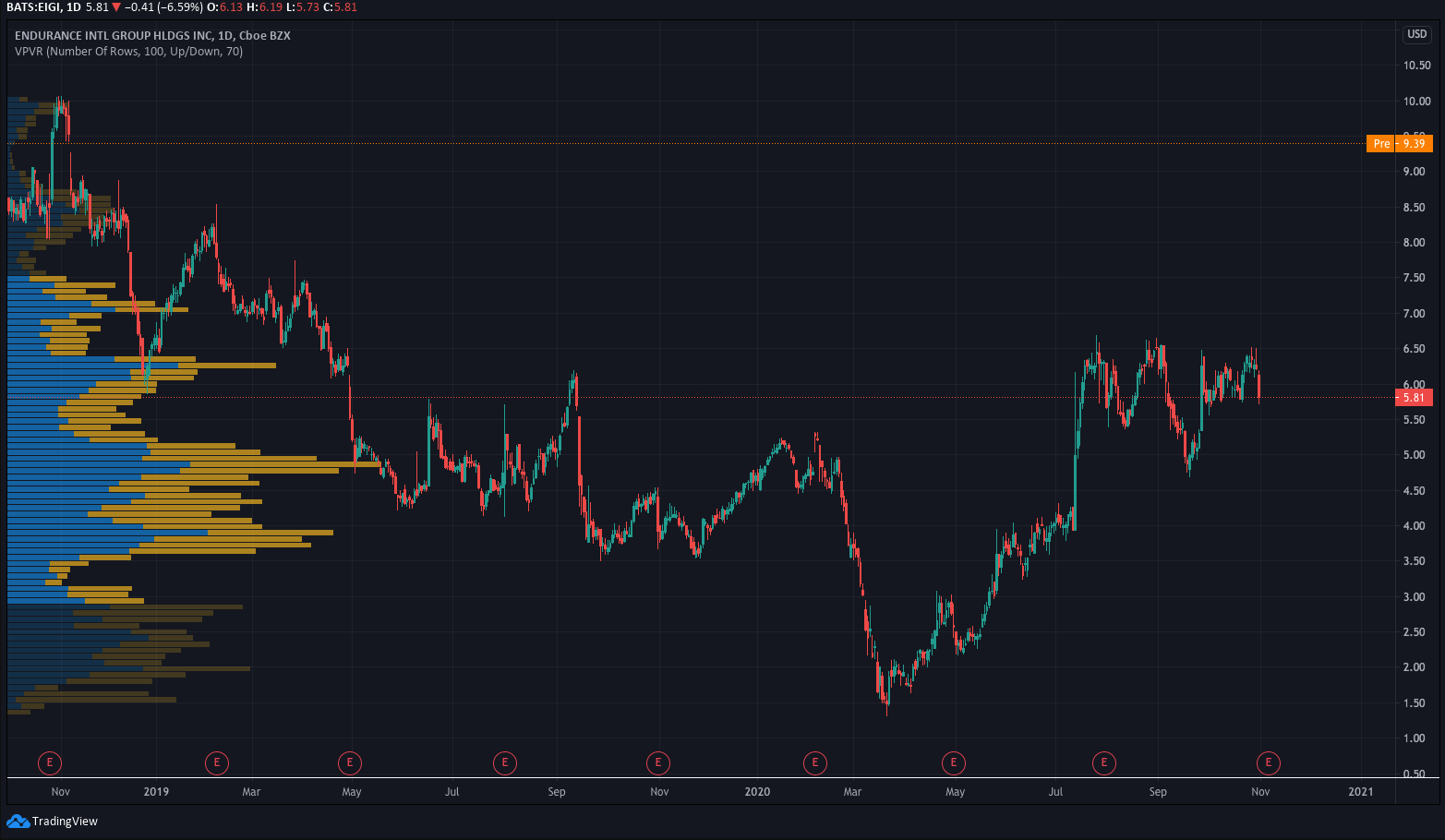 EIGI also revealed that total subscribers on its platform grew from 4.78 million in Q3 2019 to 4.965 million in Q3 2020. However, its average revenue per subscriber for the quarter fell to $18.86 compared to 19.35 last year. 
The news of the acquisition has seen EIGI's stock price surge 61.62% to $9.39 per share premarket after closing Friday at $5.81.
PEOPLE WHO READ THIS ALSO VIEWED: