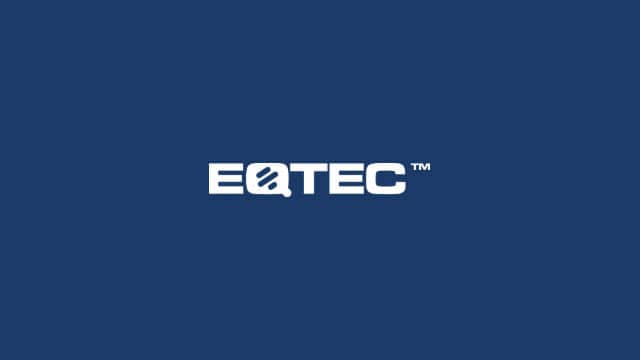 Shares of EQTEC PLC (LON: EQT) today surged 10.5% after the waste gasification company announced that it had signed a share purchase agreement (SPA) to become the sole owner of the Deeside Refuse Derived Fuel (RDF) project in Wales.

The company revealed that it was required to pay an initial sum of £2.31 million including a £300,000 deposit from which a £100,000 exclusivity payment will be deducted upon the signing of the SPA. The remaining balance of £2.01 million is payable within the first 12 months after signing.
EQTEC also confirmed that it will issue a fixed dividend to the seller, Logik Developments Limited, giving the firm the right to 5% of Eqtec's distributable profits.
An extra premium payment of up to £5.4mln is due after Eqtec secures funding for a waste reception & anaerobic digestion plant on the site combined with funding for an advanced gasification plant.
The company said that a European company is reviewing the project in order to provide funding for the construction phases and to run the facilities once constructed. Eqtec expects to take on the role of project developer if the project receives funding.
David Palumbo, EQTEC's CEO said: "We are pleased to have signed this SPA to acquire the project [special purpose vehicle] for the Deeside RDF Project after completing our due diligence, making good progress on funding discussions and shortlisting EPC companies for the project."
Adding: "We estimate that, with the application of EQTEC's advanced gasification technology, the project would convert hundreds of thousands of tonnes per year of non-recyclable everyday household and commercial waste otherwise destined for landfill or incineration",
EQTEC share price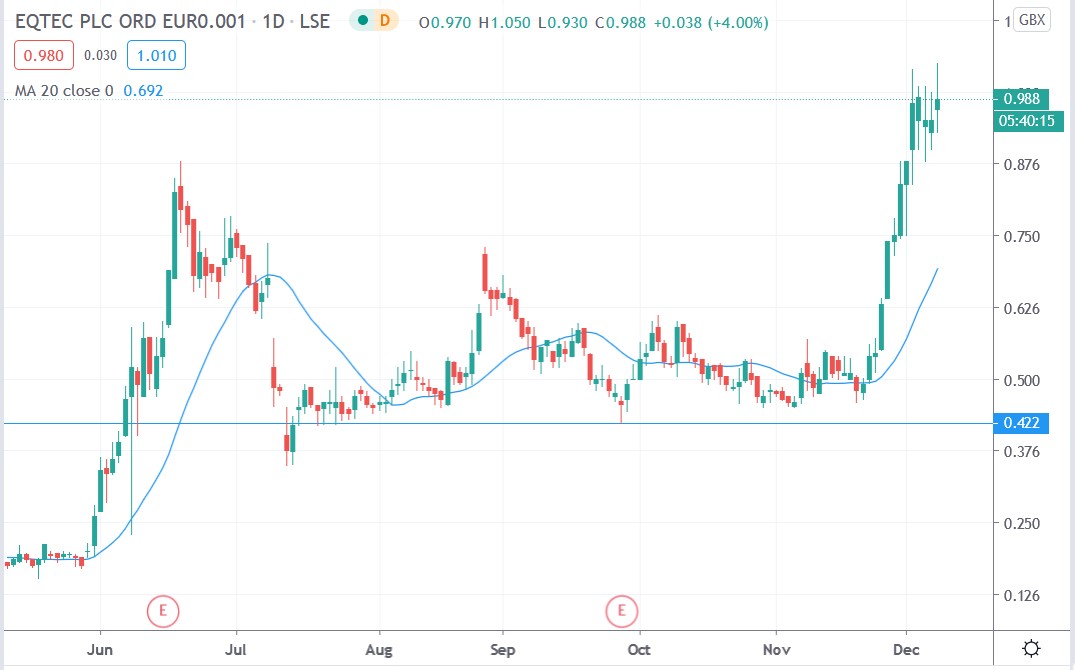 Eqtec shares surged 10.5% today to trade at 1.050p having rallied from Monday's closing price of 0.95p.
People who read this also read: