Key points:
Evraz has only minor activities in Ukraine
However, the shares are down 30% this morning
The worry is sanctions against Abramovich or Russia more generally
Evraz (LON: EVR) shares are down 30% in London this morning on the back of the current invasion of Ukraine. We did in fact report this before, Evraz down on invasion worries and we were wrong. For we'd missed that Evraz dropped 35% on the demerger of the coal business. Errors happen of course but today that Evraz share price is down 30% for real.

The big question becomes whether it will fall further and what's the long-term outlook for that Evraz share price. After all, there's some price level at which absolutely anything at all looks cheap, where are possible risks look covered.
The thing to know about Evraz is that while there are some operations in Ukraine they're not substantial enough to be material for the group. Operations in Russia and the "far abroad" as Russians call it (rather than "near abroad" such as Ukraine) do matter and are material.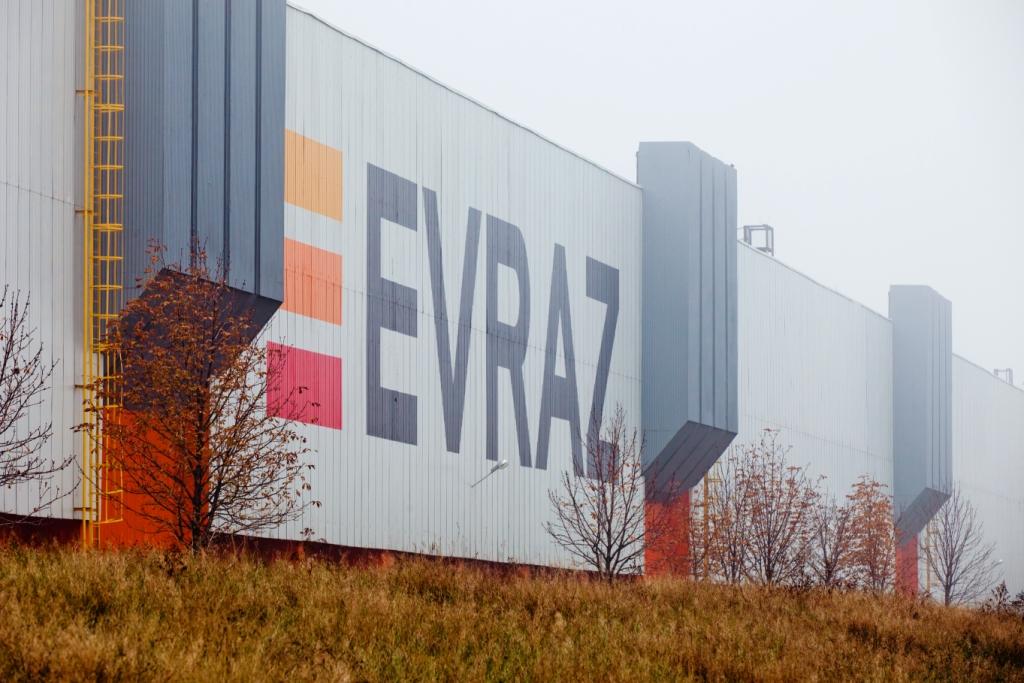 As an operation, itself Evraz is well run. This is something associated with the Abramovich management – he tends to actually invest in and run well his holdings, not something that can be said of all Russian oligarchs. So the business itself – steel and so on, it's a vertically integrated steel company – isn't the issue under discussion.
Rather, it's what is going to be the political reaction to the Russian invasion? We've already seen that certain banks and a very select group of oligarchs have had sanctions placed against them. Those are against individuals thought to be very much part of Putin's particular inner circle.
The thing about Abramovich is that he's not seen as being part of that inner circle. Indeed there's long been a view that the whole purchase of Chelsea thing was to make clear that he wasn't part of inner Russian politics.
So, as sanctions might increase there's the thought that Abramovich and his holdings – clearly including Evraz – won't be singled out. That's good for the long-term Evraz share price of course.
However, there's also the possibility that sanctions will go much wider, become much more broadband. At which point Evraz would have a problem. The real money is made in being able to produce at Russian prices but sell-off into the global market. If that ability to export – because there are import sanctions around the world – is constrained then Evraz would have significant short-term problems.
In terms of taking a trading position in Evraz right now no one really knows. How far is Putin going to take this invasion? What will the European and US response be? The Evraz share price drop today is a simple reflection of that rise in uncertainty. No one knows so, what should the price be? Lower, much lower.
There will be a price at which being bull on Evraz makes sense. Whatever happens, there will be, for the core business is well run. But what that "worth it" price is, depends upon the unknowables of what is going to happen.