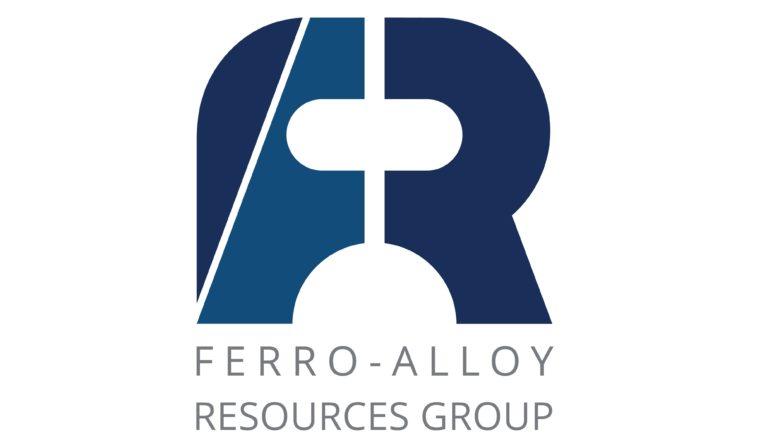 Shares of Ferro-Alloy Resources Ltd (LON: FAR) are up 323.5% since mid-March after renowned mining mogul Mick Davis made a significant investment in the vanadium mining company.

The mining company owns the rights to develop the extensive Balasausqandiq vanadium deposit in Southern Kazakhstan, one of the largest primary vanadium deposits globally.
The ferrovanadium mined at the site can be treated using a lower cost process compared o other vanadium deposits worldwide.
Sir Mick Davis invested a total of $12.6 million in the company acquiring a 21.29% stake in the firm worth $11.5 million, and was appointed chairman of the group.
Investors had shown confidence in Mick Davis' leadership. He has an impressive resume in the mining industry, having served as the CEO of mining giant Xstrata Plc from 2001 to 2013 when Glencore acquired it.
Ferro-Alloy Resources shares rallied higher after Davis' investment forming a parabolic rally followed by a quick pullback before the rally resumed. The company's shares are currently trading near their all-time highs, with minimal risk of a significant pullback.
FAR shares edged higher today despite the company announcing that its CEO Nick Bridgen had sold 16.67mln shares in the firm at 30p apiece worth £5 million as part of a divorce settlement with his wife.
Mick Davis supported the share sale. Bridgen's remaining shares are subject to a 180-day lockup period following the accelerated bookbuild used to sell the above shares leaving Bridgen with a 14.5% stake in FAR.
Traders looking to establish new positions in the vanadium miner should wait for a convincing break above the all-time highs before investing. The current price looks a bit extended and easily susceptible to a pullback, presenting a better buying opportunity.*
*This is not investment advice.
Ferro-Alloy Resources share price.
Ferro-Alloy shares edged 7.32% higher to trade at 44p, having risen from Monday's closing price of 41p.