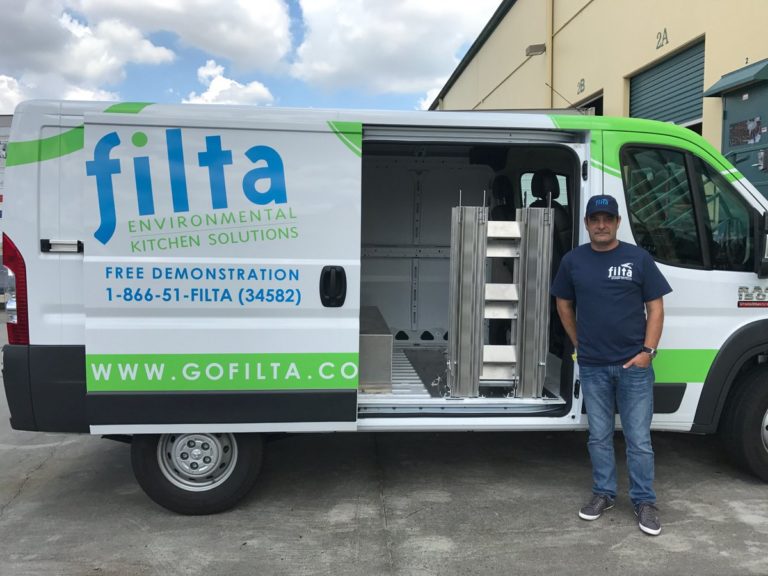 Shares of Filta Group Holdings Plc (LON: FLTA) today surged 28.7% after the company revealed that it had won an exclusive licencing agreement with NTH Solutions to use its hypochlorous acid disinfectant as part of FiltaShield sanitation service.
The agreement allows Filta employees to be trained by fully trained by decontamination experts from the National Health Service, given that  NTH Solutions is owned by North Tees and Hartlepool NHS Trust.
Filta specialises in fryer management for the hospitality sector and the exclusive agreement will last for an initial six months with the option for a six-month extension. The firm's employees will sell the NTH products and also train customers on how to use them.
Jason Sayers, Filta Group's CEO said: "This partnership with NTH Solutions will further enhance our capabilities and sits with our overall group strategy to expand our core service offering and increase the opportunity to cross-sell our portfolio of solutions to current and future customers."
Filta Group share price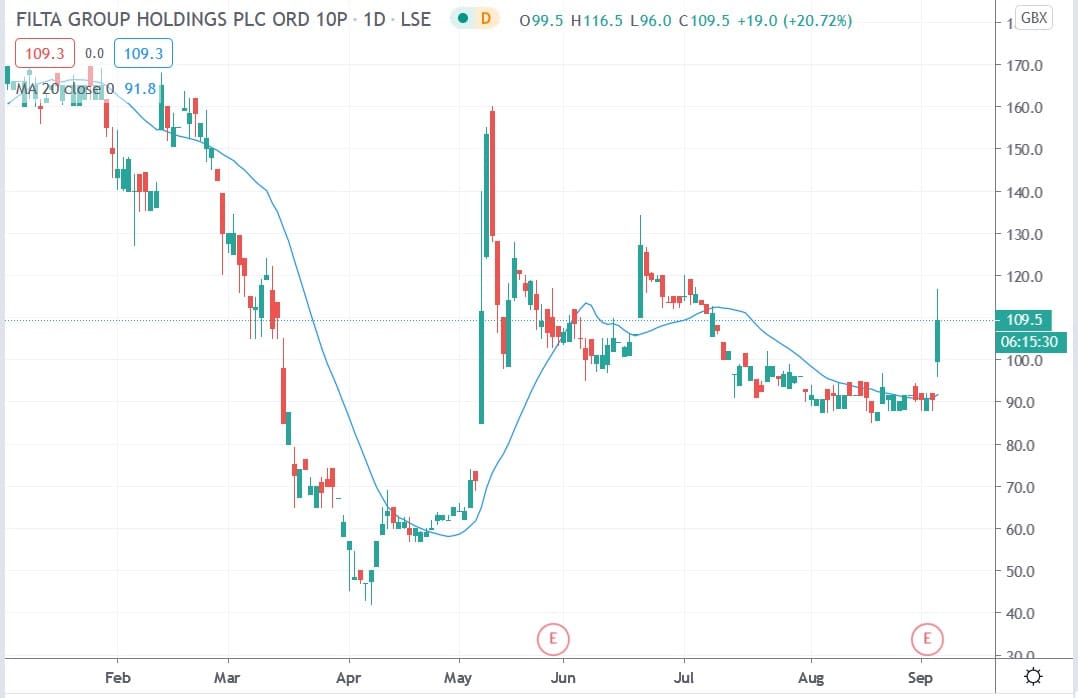 Filta shares surged 28.7% to trade at 116.5p having ended yesterday's session trading at 90.5p.
People who read this article also read these ones: