Key points:
Fllutter Entertainment reports H1 results
Profits fall year-over-year
Shares rally 9%
Flutter Entertainment (LON: FLTR) shares rallied more than 9% Friday after the publication of its interim results for six months ended 30 June 2022.

The bookmaking holding company reported adjusted earnings of 97.2p per share, more than the 171.1p per share reported during the same period in 2021. Adjusted EBITDA was £476 million, falling 20% from the £597 million reported last year. Revenue for the period rose 11% to £3.39 billion.
Flutter's losses came as the company continued to pour money into FanDuel. However, excluding FanDuel, profits fell 11% year-over-year to £608 million from £684 million.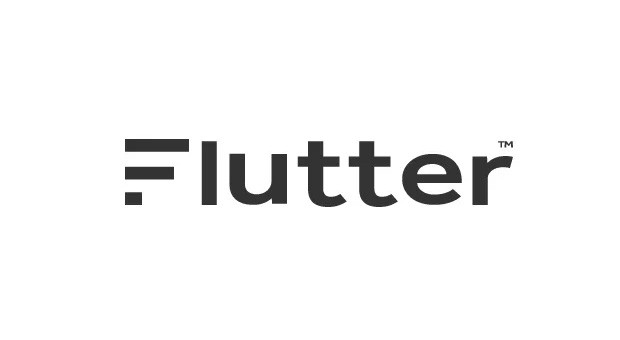 The Five Best Recession-Proof Stocks
"We are particularly pleased with momentum in the US where we extended our leadership in online sports betting with FanDuel claiming a 51% share of the market and number one position in 13 of 15 states, helping contribute to positive earnings in Q2. We remain firmly on the path to profitability in 2023, driven by our compelling customer economics and disciplined investment," said Peter Jackson, Chief Executive, chief executive of Flutter.
He added: "Outside of the US, the business remains well-positioned thanks to its leadership positions in its mature markets and the investment we are making in attractive, high growth markets such as India, Canada and Brazil. In the UK, while the delay in publishing the Gambling Act Review White Paper has been disappointing, we are confident that the safer gambling changes we have already made to date position us well for the future. In Australia, we delivered another excellent performance with revenue and players continuing to grow. We were also delighted to welcome Sisal to the Group earlier this month, a business that performed strongly during H1."
Looking ahead, Flutter said the second half of the year has started in line with expectations, and there are "no discernible signs of a consumer slow down currently."
US net revenue is ahead of expectations at between £2.3bn and £2.5bn, with an adjusted EBITDA loss of between £225m and £275m expected.
Excluding the US, adjusted EBITDA is expected to be between £1.29 billion and £1.39 billion.