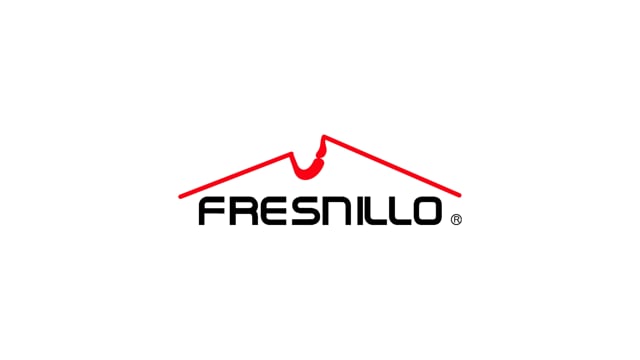 Shares of Fresnillo Plc (LON: FRES), a Mexican precious metals mining company listed on the London Stock Exchange are up 88.3% since June this year; could there be more upside in store for the company?

Well, the stock's technicals indicate that a breakout is on the cards for the company given that it has formed a rising triangle over the past few weeks.
However, it is not clear whether the breakout shall be to the upside or downside, but given the prior uptrend, the odds of a bullish breakout are slightly higher than those of a bearish breakout.
An analysis of the company's fundamentals indicates that it trails its industry peers on many fronts including having a much lower return on equity, as well as lower net income growth.
Regardless, the company has a medium payout ratio of 57% over the past three years, which shows the company's dedication to rewarding its shareholders.
Fresnillo has consistently paid dividends over the past ten years, making it an attractive holding for dividend investors.
However, I would wait for the price to break out of the rising triangle before establishing a position in Fresnillo.
Fresnillo share price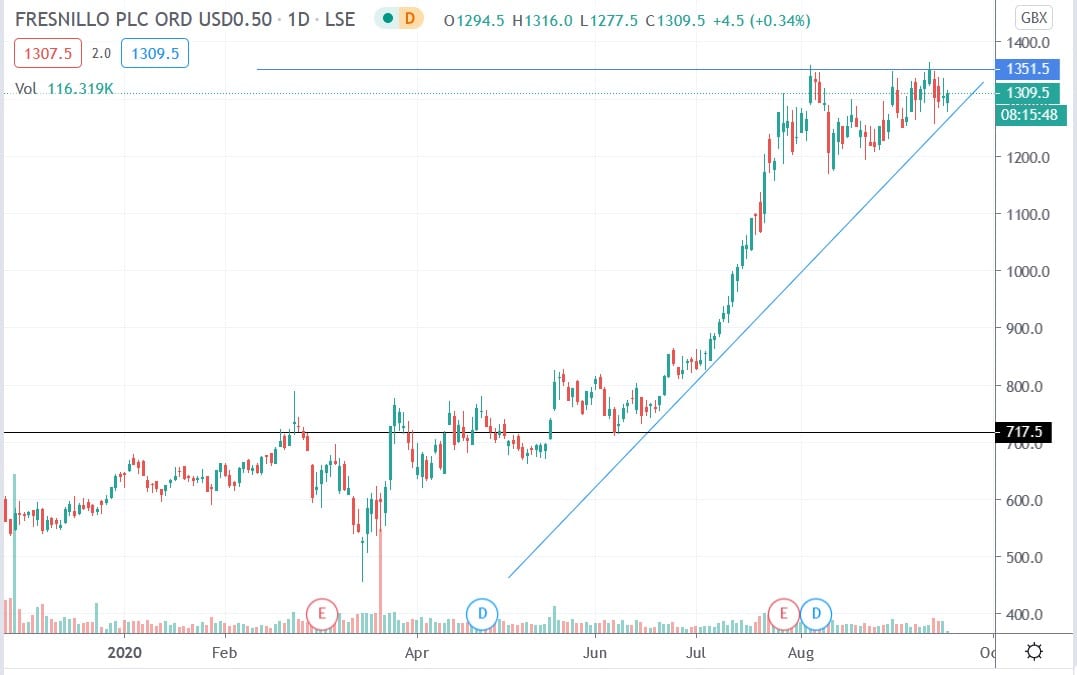 Fresnillo shares are up 88.3% since June when it was trading at 717.5p before rallying to its recent high of 1351.5p.
People who read this also read: