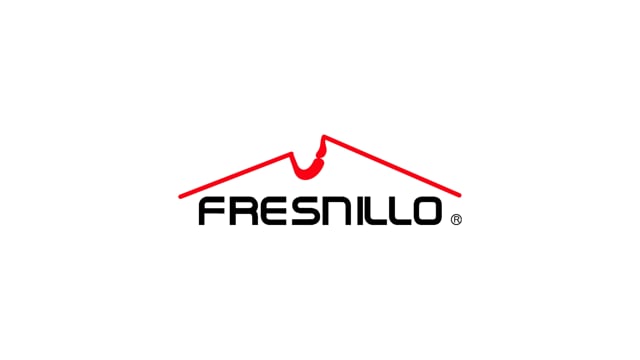 Shares of Fresnillo Plc (LON: FRES) today fell 4.5% after the mining company reduced its full-year gold production target to 745-775,000 ounces from the previous target of  785-815,000 ounces.
The company attributed the lower guidance to the reduced workforce at its Herradura mine due to COVID-19 restrictions combined with much lower ore grades at the Dynamic Leaching Plant, as well as limited access at its Noche Buena mine.
The miner maintained its guidance for silver mining at 51-56 million ounces. Total production figures for the three months to September 30 stood at 172,000 ounces of gold, and 13.3 million ounces of silver.
Fresnillo still has solid fundamentals given that its gross profits for the first half of 2020 rose 56% to $321.2 million leading to a pretax profit of $127.9 million, a 136% improvement to last year's figure.
The Anglo-Mexican precious metals mining company attributed its huge profits to higher commodity prices and lower costs despite the impact of the coronavirus pandemic.
Fresnillo share price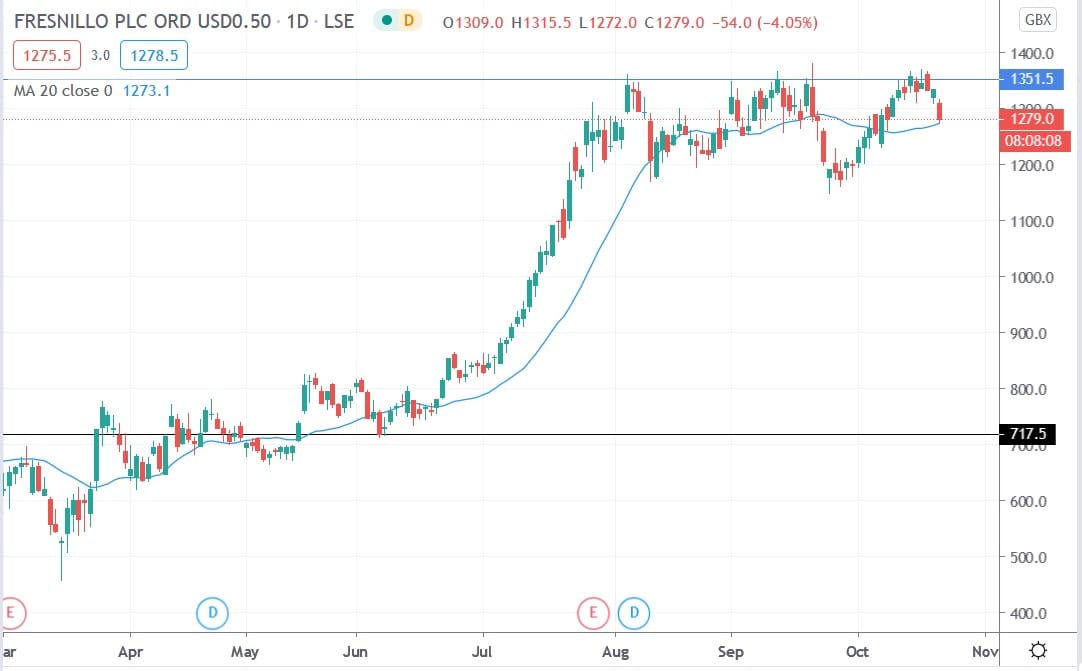 Fresnillo shares today fell 4.5% to trade at 1272p having dropped from Tuesday's closing price of 1333p.
People who read this also read: