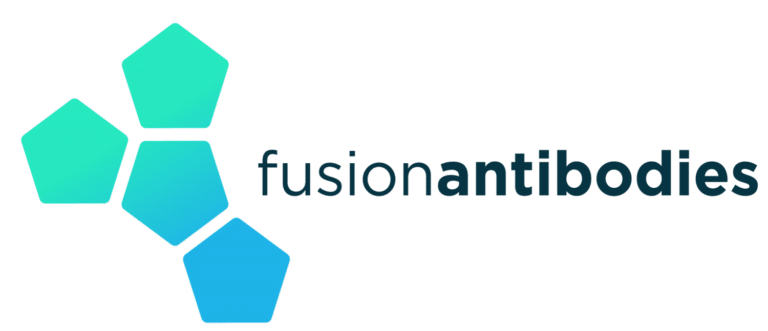 Shares of Fusion Antibodies PLC (LON: FAB) today surged 143.2% higher after the company revealed that laboratory studies of its antigens have a 100% correlation with clinical data form patients infected with SARS-CoV-2, the virus that causes COVID-19.
The company, which specialises in pre-clinical antibody discovery and has established antigen manufacturing facilities can create high-purity antigens and produce them at large scale for commercial purposes.
These antigens are available to both companies and researchers globally who can use them to test, track and trace the coronavirus, providing a huge boost for global efforts to contain the spread of the disease.
Paul Kerr, Fusion Antibodies CEO said: "According to the FDA, antigen tests will play a critical role in the fight against COVID-19 and like many other companies within the antibody world at large, we are leveraging our antigen expertise to create multiple antigens to be used against the COVID-19 pandemic."
Fusion Antibodies share price
Fusion Antibodies share price today surged 143.2% to trade at 225p having closed Thursday's session trading at 92.5p.
People who read this also read: