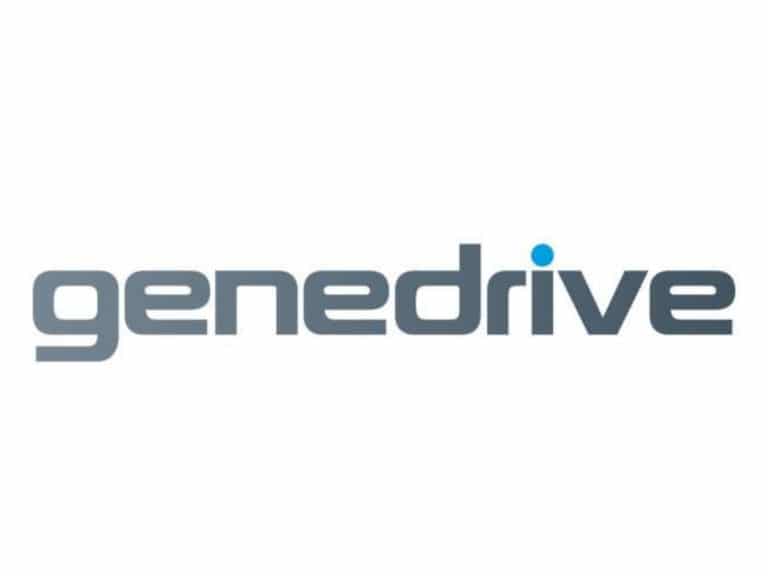 Shares of Genedrive PLC (LON: GDR) today fell 9.56% despite the company reporting a significant milestone for its coronavirus testing kit.

The company reported that ist 96 SARS-CoV-2 testing equipment had been verified to work with its collaboration partner Beckman Coulter Life Sciences' RNA extraction equipment, which can now be used in Genedrive's workflow.
The next stage for the two companies is to release the solution in stages starting with swab-based tests followed by saliva tests.
However, the stock's selloff could have been triggered by David Budd's comments that it will take some time before the saliva tests can get approval from the US Food & Drug Administration given the strict guidelines imposed by the regulator.
Gendedrive's CEO, David Budd explained that: "Our initial US evaluation site is currently being installed following the completion of our internal validation studies, after which they will validate the end-to-end solution as required. We will obtain regulatory approvals prior to a final solution release."
Genedrive share price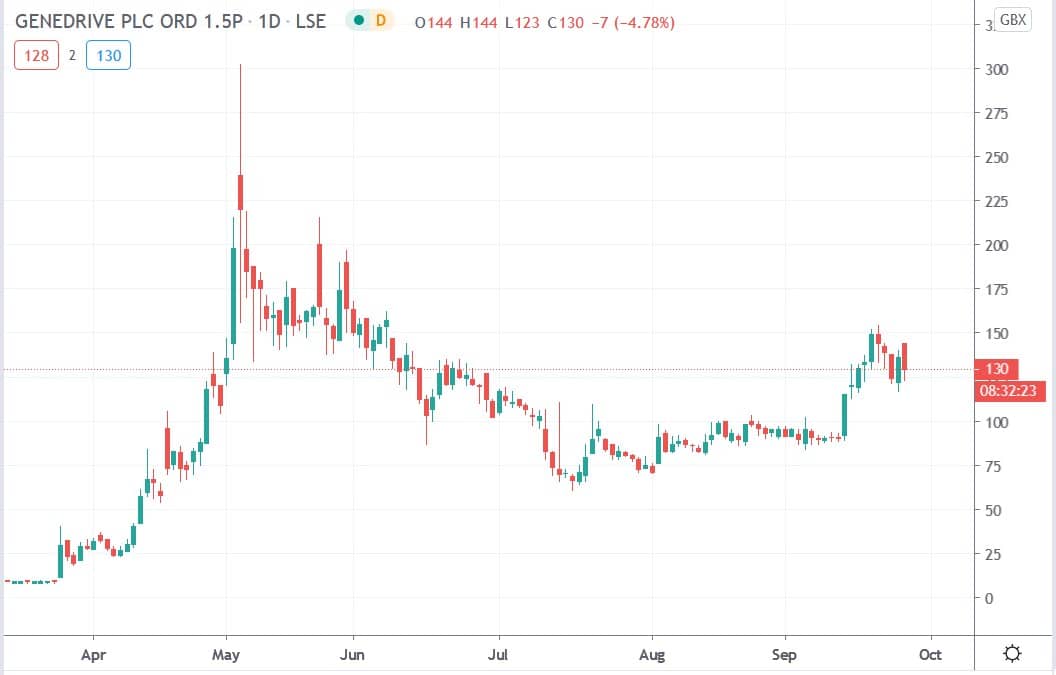 Genedrive shares today fell 9.56% to trade at 123p having dropped from yesterday's closing price of 136p.
People who read this also read: