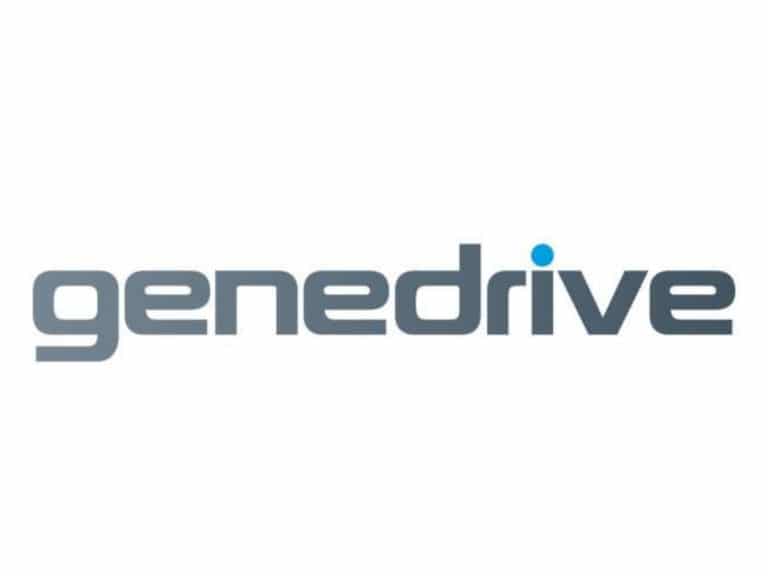 Shares of Genedrive PLC (LON: GDR) today surged 14.5% after data from a study of its Hepatitis-C (HCV) testing kit showed that the kit was able to identify people who have or don't have Hepatitis-C with 100% accuracy.

The study was conducted in India by Dr Ekta Gupta at the Institute of Liver and Biliary Sciences in New Delhi given that the country records between six and 12 million cases of HCV annually creating a huge target market for the testing kit.
David Budd, Genedrive's CEO, explained: "These excellent clinical results for our HCV assay further validate the applicability of the test for a decentralised setting,"
Adding:
"India is a key target market for our assay and we are excited about the commercial prospects in the region."
The study was conducted on 320 people (150 of whom were HCV-positive), which saw the portable diagnostic device generate 100% accurate diagnostic results.
The accuracy rate was measured by comparing the device's results with those of the Abbott m2000 platform, which is usually found in a laboratory setting.
Genedrive ensured that the study was conducted on a broad demographic of the population with different genotypes "to ensure suitability for the introduction of the product to the Indian population".
Genedrive share price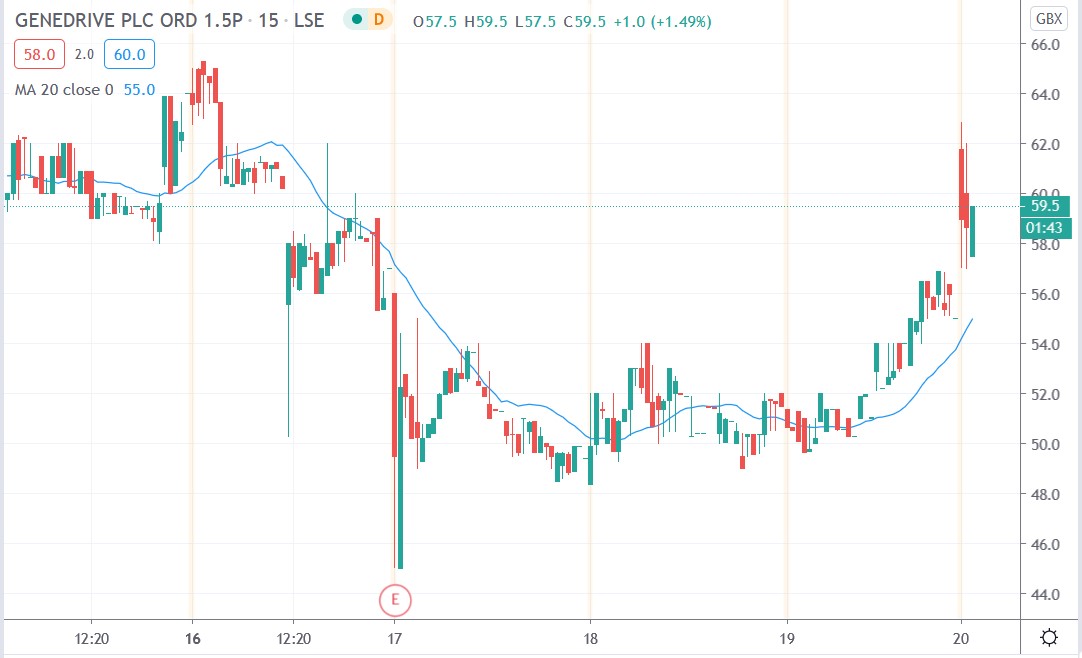 Genedrive shares today surged 14.5% to trade at 63p having rallied from Thursday's closing price of 55p.
People who read this also read: