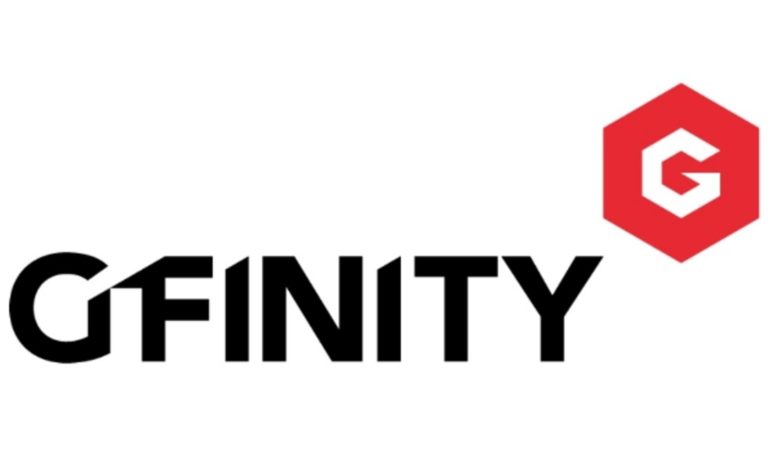 Shares of Gfinity PLC (LON: GFIN) today surged 31.3% after the company announced that it was looking for a potential buyer. The international esports company based in London decided to start the sales process given its progress over the financial year ended June 30, 2020.

The company launched Gfinity Digital Media in July 2020, and a new website, while also initiating a partnership with YaLLa Esports. The firm also launched Gfinity Plus, a reward-based product along with a new e-commerce platform, which increased traffic and engagement across its sites.
The firm is on track to hit its annual digital media revenue target of 2 million and is headed towards eventual profitability given the other significant milestones mentioned in the trading update.
According to the statement: "The Board believes that the Company can continue on its current pathway towards profitability it believes, at this point in time, that it is important to all its stakeholders to ensure that it has explored all strategic options to capitalise on the potential market opportunity and to deliver shareholder value, including options for making acquisitions, forming partnerships, separating the activities of the Group or a potential sale of the Company."
Therefore, it has "commenced a formal sales process and has appointed finnCap Limited ("finnCap") as its financial adviser with regard to this process."
The company is yet to receive any bids and has welcomed proposals from interested parties.
Gfinity share price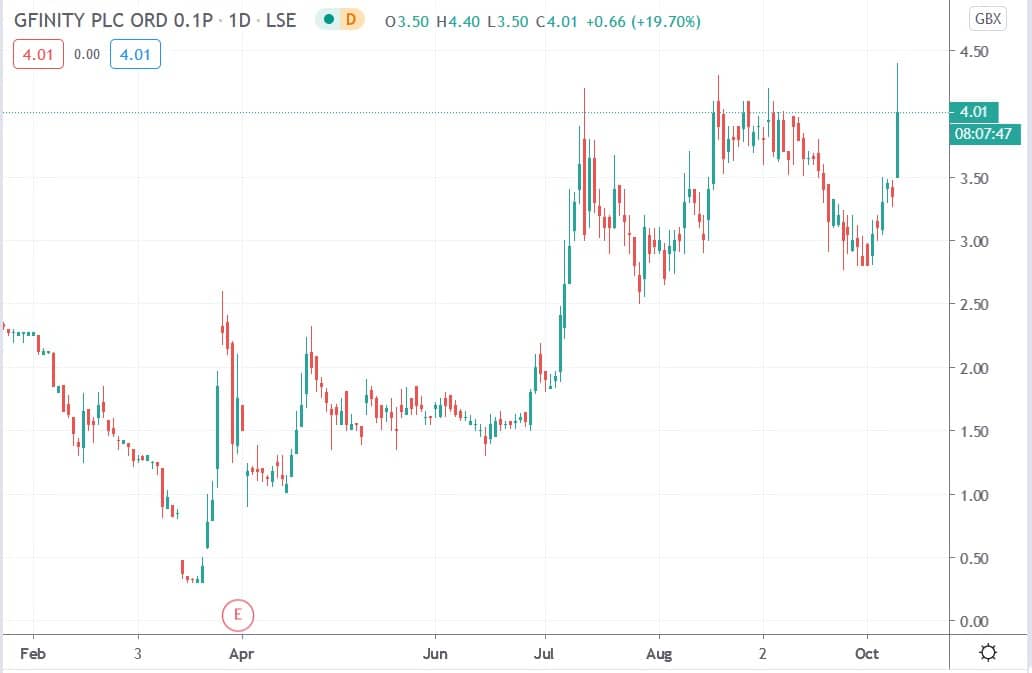 Gfinity shares today surged 31.3% to trade at 4.40p having risen from Thursday's closing price of 3.35p.
People who read this also read: