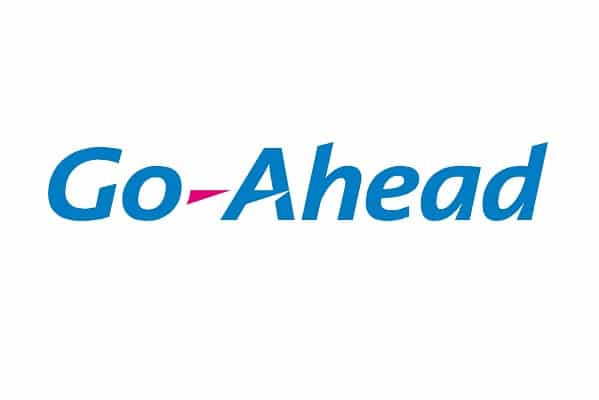 Shares of Go-Ahead Group plc (LON: GOG) today rose 1.55% as investors bought the company's stock based on its strong fundamentals and yesterday's award.
The UK passenger transport company won the Best Investor Communications Award at the PLC Awards 2020 held yesterday.
While Go-Ahead swung to a loss in its latest earnings report for the 2019 fiscal year, the company's revenues were not as badly affected by the coronavirus lockdown measures as could be expected.
The firm also has recurrent revenues in the form of government contracts that are not based on passenger numbers, which gives the transport operator a very solid financial base.
The company's revenues are likely to recover significantly once transport patterns within the UK normalise, which could appeal to long-term investors.
Go-Ahead could even reinstate its dividend payment once it returns to profitability, but this remains to be seen.
Go Ahead share price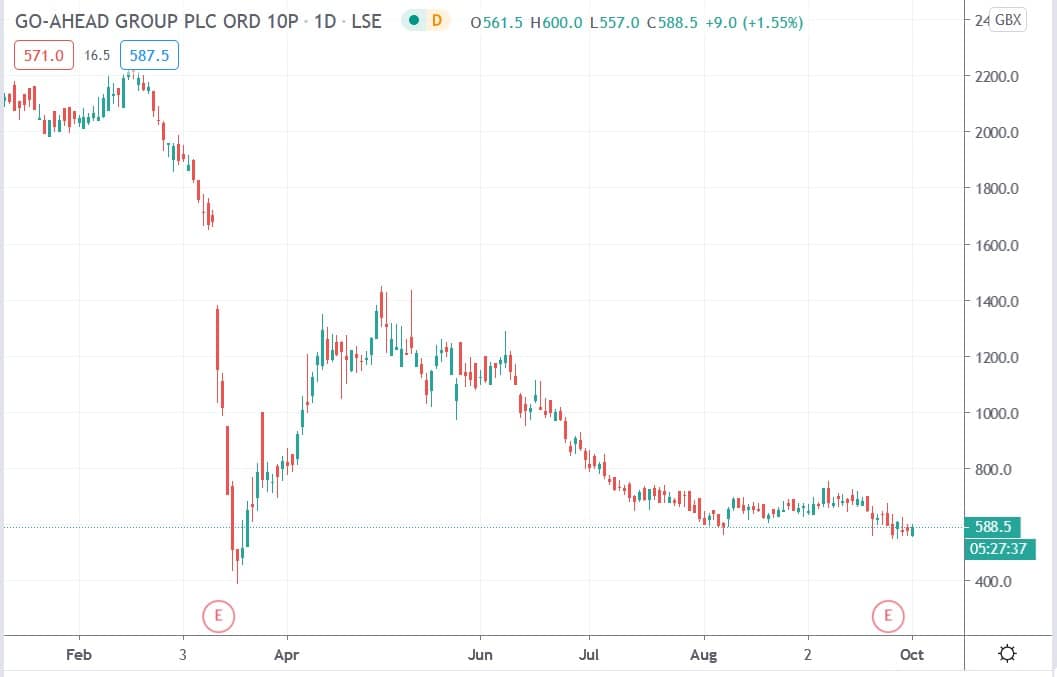 Go-ahead shares today rose 1.55% to trade at a high of 588.5p.
People who read this also read: