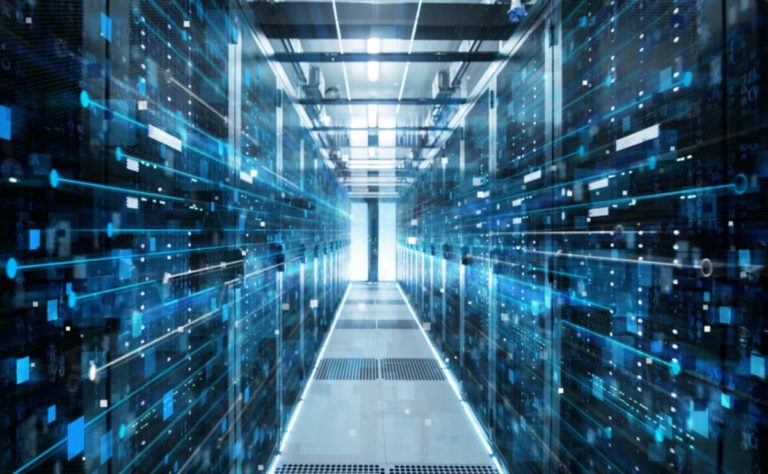 Shares of GSTechnologies Ltd (LON: GST) are down 59% from their February highs and have formed a descending triangle pattern on the daily chart below, which usually leads to a bearish breakout.

Many investors have been waiting for the company's shares to rally from the support level outlined below, but this is yet to happen, hence, increasing the chances of the bears taking control of the price and pushing prices lower.
Investors were bullish on the integrated information and communication firm earlier this year after forming two wholly-owned fintech subsidiaries based in the UK and Singapore to lead its forays into the blockchain and cryptocurrency sector.
However, the former enthusiasm appears to have waned given the sustained downtrend that has been in place for the past couple of months despite the company making several positive announcements.
While many are still bullish on this breakout stock, it is time we started considering the possibility that there could be further losses in future and adjust our expectations accordingly.
The triangle pattern below is extremely bearish, and unless we get a sustained rally soon, the company's shares shall are likely head lower shortly.
GSTechnologies shares are still up over 1100% in 2021, but the latest decline does not inspire confidence in a possible rally. Traders should wait for a convincing breakout before establishing new positions.
However, nothing is guaranteed in the markets, and the shares could still rally given that they are right in the support zone.
GSTechnologies share price.
GSTechnologies shares have fallen over 59.33% from their February highs of 4.50p to their current price of 1.83p.