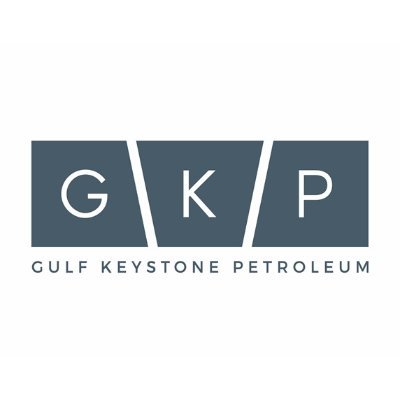 Shares of Gulf Keystone Petroleum Limited (LON: GKP) today surged 5.6% extending a three-day rally that was triggered by Thursday's announcement that it had received a $9.9 million payment form the Kurdistan regional government.

The independent oil company, which operates the Shaikan oil field, one of the largest oil-producing projects in the Kurdistan region of Iraq said that it received a net amount of $7.7 million for crude oil sales made to the government in September.
Gulf Keystone shares have rallied 7.2% since Friday 30th October following the announcement, which was made on Thursday.
The oil company had received a $12.5 gross payment for crude oil sales made in August from the Kurdistan regional government, but this has not prevented its stock from falling as global crude oil prices continue to trade sideways.
Gulf Keystone informed shareholders in early September of plans to grow production at the Shaikan oil field from the current 36,000 barrels per day. The company had temporarily halted investment projects in March following the oil price crash.
GKP had identified several projects that could easily raise its production by 5,000bpd for a total cost of $3 million. The company is yet to issue an update on this project.
GKP share price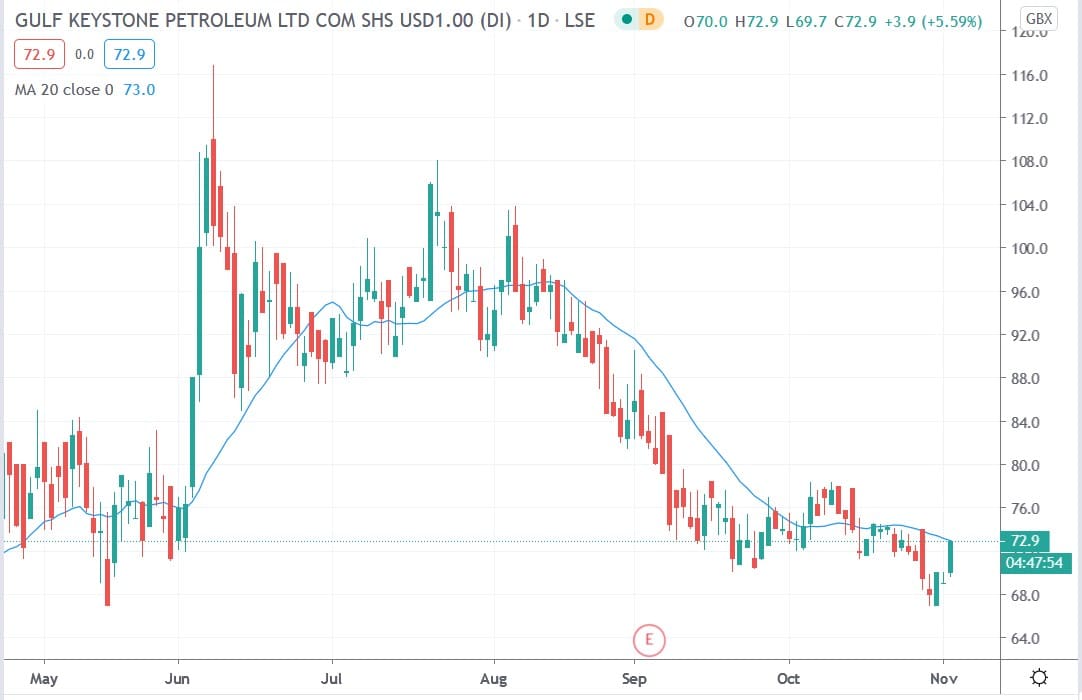 GKP shares today surged 5.6% to trade at 72.9p having rallied from Monday's closing price of 69p.
People who read this also read: