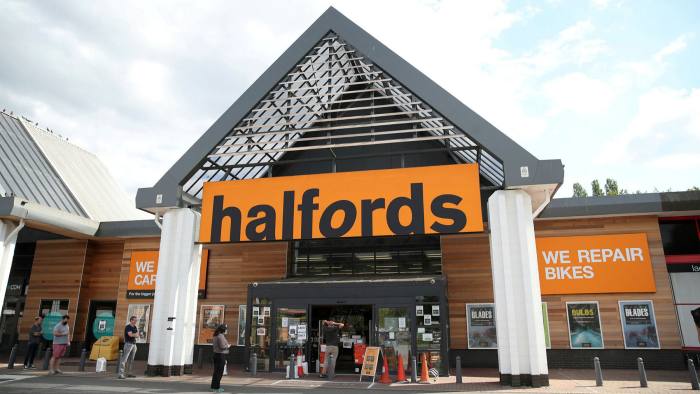 Shares of Halfords Group PLC (LON: HFD) soared 5% today on media reports that the retailer will close 60 stores amid the COVID-19 pandemic.
Halfords warned last week that it will speed up the process of store closures. Media reports say that the retailer identified 60 sites for closure, including garages and retail shops. Previous plans included the closure of only 6 stores. 
Moreover, Halfords is currently engaged in renegotiating store leases as the retailer aims to slash costs amid the coronavirus outbreak. 
This news came just a few days after Halfords reported a surge in sales. Despite the COVID-19 outbreak, sales rose 0.3% to £1.14 billion for the year to April 3. 
A positive performance was mainly due to rising bike sales. Halfords said that its online sales rose 200%, in addition to a 57% rise in cycling sales.
"Having responded quickly and decisively to cater for the surge in popularity of cycling during lockdown, we are now seeing increased demand for motoring services and products as people start using their cars regularly again, having not done so for the last few months," said chief executive Graham Stapleton.
Halfords share price gained 5% today to trade above 145p again. Despite surging sales, shares of Halfords dropped more than 20% last week.