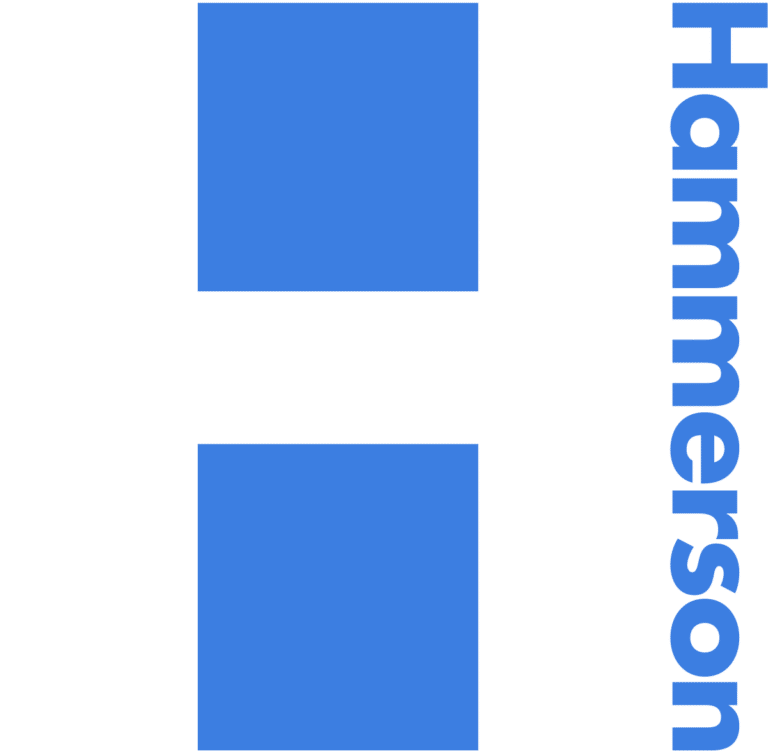 Shares of Hammerson plc (LON: HMSO) today surged 5.1% in a delayed response to the property company's announcement yesterday that it had completed the sale of a 50% stake in VIA Outlets to the APG Strategic Real Estate Pool for €307m (£277m).

The transaction which was announced in August finally got all the necessary approvals allowing  APG Asset Management NV, which runs the APG Strategic Real Estate Pool mutual fund to become part-owner of the Premium fashion outlets company.
The completion of the deal gives Hammerson some financial legroom following its latest trading update, which indicated that it had collected of Q4 rent with firm collecting 38 per cent of UK rents, 33 per cent in Ireland, and 51 per cent in France.
Given the tough operating conditions for physical retail stores globally due to the impact of the coronavirus pandemic, Hammerson is performing much better than its peers such as Intu Properties, which went into Administration in June 2020.
The company noted that: "With most destinations having fully reopened in June and July, despite the extension of the rent moratorium in the UK, Hammerson expects Q3 and Q4 rent collection rates to continue to improve, and for occupiers to pay the agreed rent for these periods, even if discussions regarding Q2 are ongoing."
Today's rally is good for Hammerson investors given that the mall operator's stock has been falling for the past week.
Hammerson share price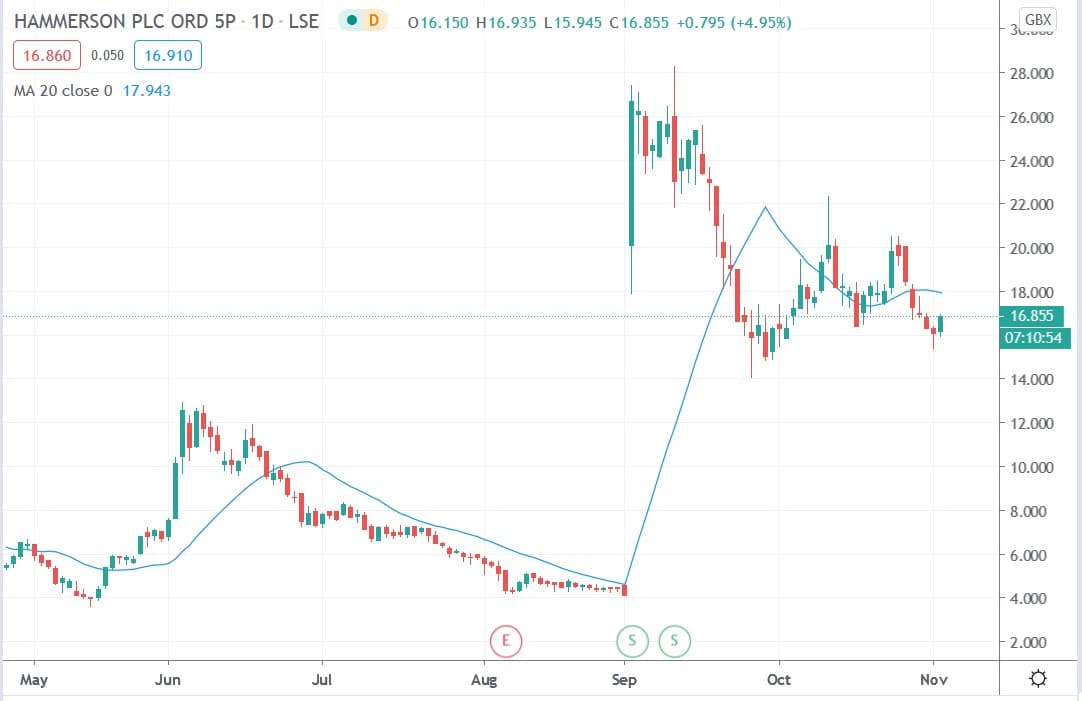 Hammerson shares today surged 5.1% to trade at 16.88p having rallied from Monday's closing price of 16.06p
People who read this also read: