Shares of Helium One Global Ltd (LON: HE1) jumped 6.45% higher after the helium mining company announced it had started the infill seismic campaign for its Rukwa project by mobilising survey and line-clearing crews.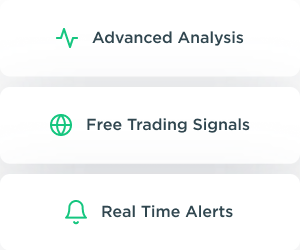 Helium One has a first-mover advantage in the helium-rich Rukwa region of Tanzania and is on track to start drilling for primary helium in Q2 2021 amid rising demand for the gas in countries such as China that manufacture high-tech chips and fibre optic cables.
The project will initially employ 30 people, including surveyors, local staff, the clearing crew and other support staff. The infill seismic campaign will cover approximately 150 kilometres and generate improved resolution on identified trap structures to help pinpoint future drill targets.
Helium One clarified that it worked closely with the local communities and government officials to get all the necessary permits for the project and to ensure that the seismic programme kicks off on schedule.
The project is expected to last one month as the crew clears vegetation and lays seismic geophone nodes while providing access for vibroseis-trucks and other support vehicles to facilitate the data collection process.
Helium One listed on the LSE in December and is up 7% this year. The company's potential earnings from the Rukwa project, once it is operational, could exceed $95 million annually with minimal operational costs compared to natural gas.
The company's shares later fell as the day wore on, hitting a recent support level that has held since Monday, and I'll be monitoring the level closely to see if it holds next week. I'm long-term bullish on the company due to the Rukwa project.*
The stock is priced cheaply, given that its current market capitalization is almost $39 million, yet it could generate annual revenues of $95 million once fully operational.
Helium One share price.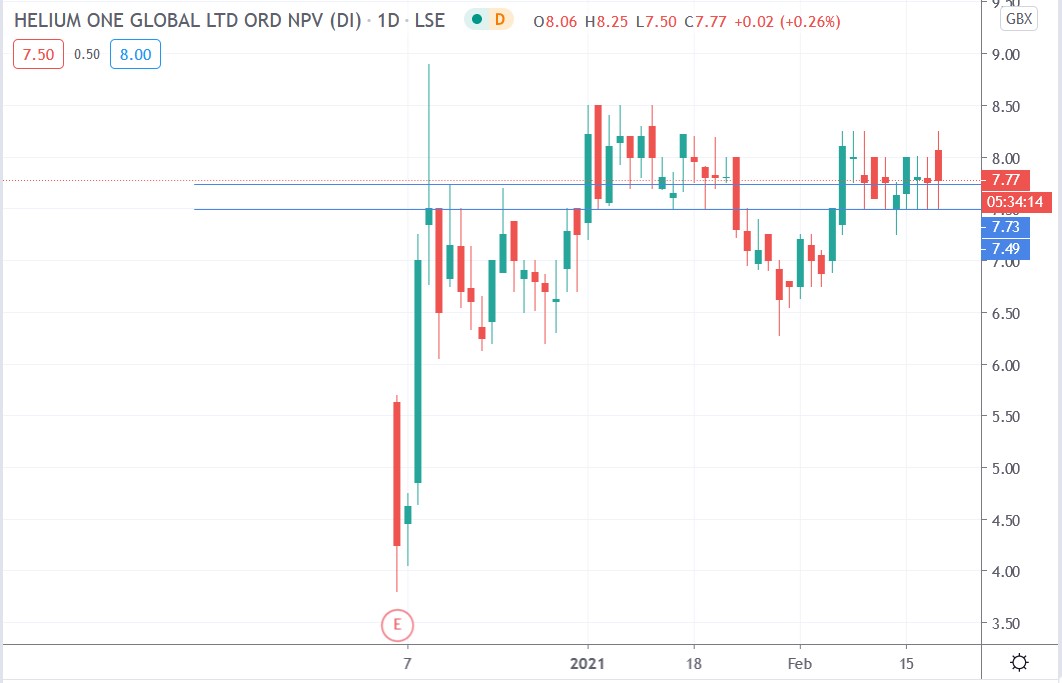 Helium One shares jumped 6.45% to trade at 8.25p, rallying from Wednesday's closing price of 7.75p but had given up all gains by the time of writing.