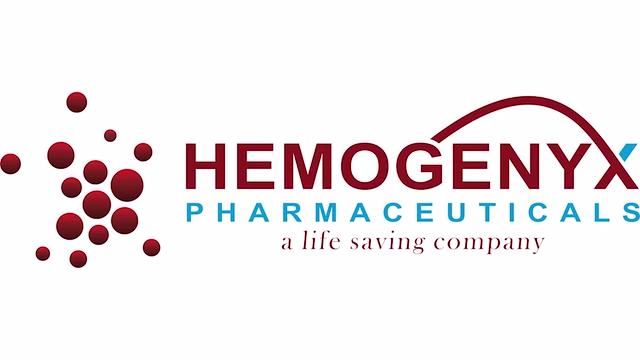 Shares of Hemogenyx Pharmaceuticals PLC (LON: HEMO) today surged 1.7% revering a 4-day downtrend that has been in place ever since the company announced that it had secured a £60 million financing deal with Mint Capital Limited.
The company's shares rallied for two days after announcing the deal, which allows it to issue up to £60 million in unsecured convertible loan notes to Mint Capital and to use the funds raised at its own discretion.
Hemonegynx has seen its shares fall erasing all the gains made over the initial two days as investors sold their shares, in what can be best described as the market's disapproval of the financing deal.
The biotechnology company continues to raise money while reporting minimal progress with its various therapies.
Investors may also be worried about the fact that none of the company's potential treatments has started clinical trial as both its immunotherapy and cell therapy treatments are still in the preclinical stages.
Hemogenyx is expected to issue the first tranche of notes worth £12 million to Mint Capital to help accelerate and broaden its development pipeline of novel therapies and treatments for blood cancers and viral diseases.
The financing will also strengthen the Company's negotiating position with both existing and future partners.
However, the company must get approval from shareholders before issuing the loans and must publish a prospectus and submit it to the UK's FCA for approval beforehand.
Hemogenyx share price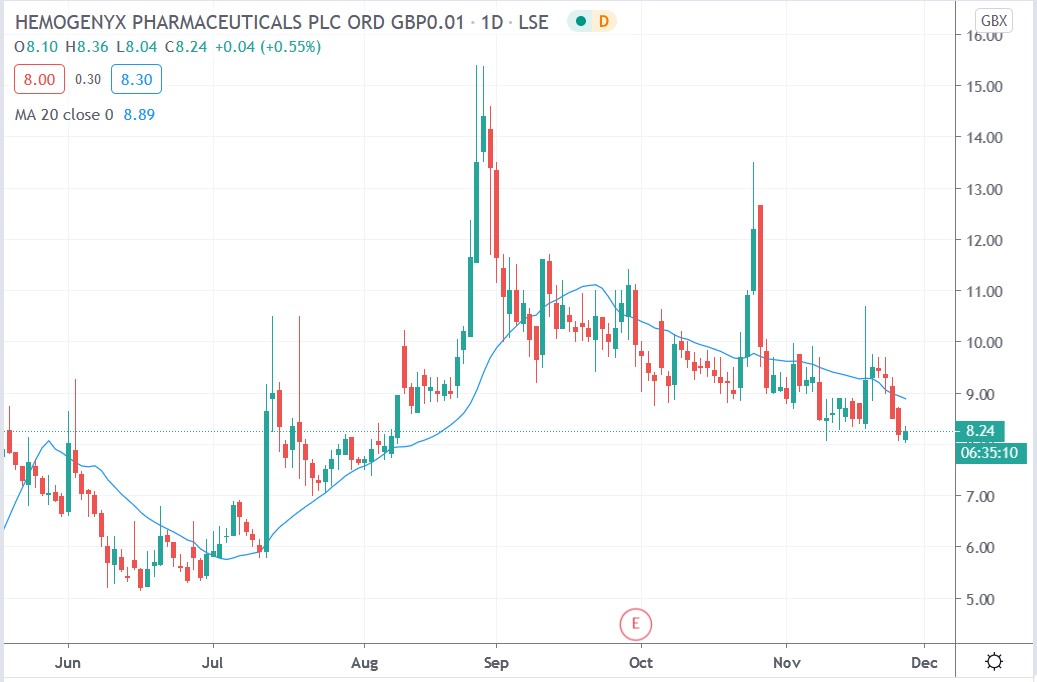 Hemogenyx shares today surged 1.7% to hit a high of 8.34p having rallied from Wednesday's closing price of 8.20p.
People who read this also read: