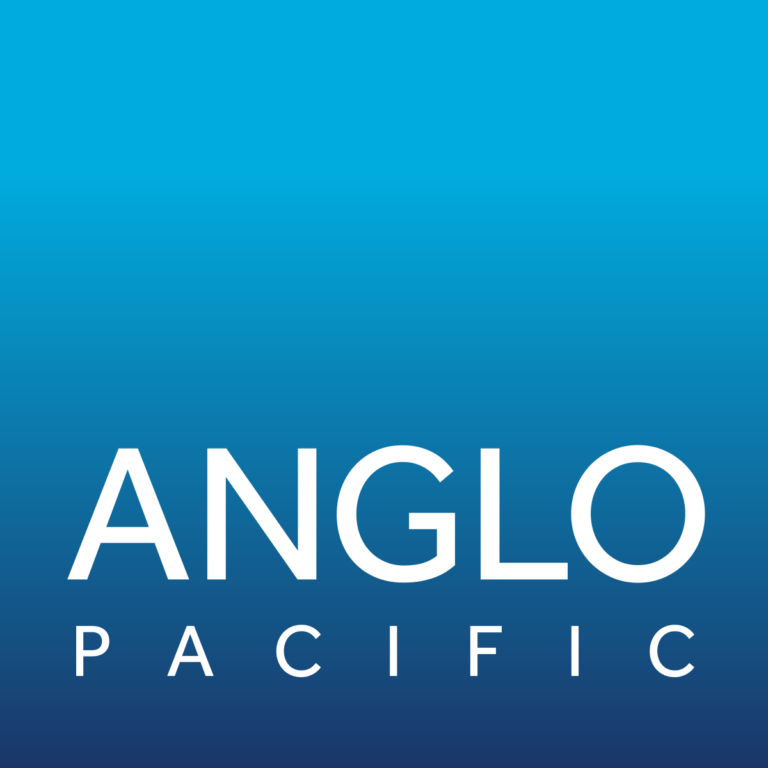 Shares of Anglo Pacific Group plc (LON: APF) today surged 17% after the natural resources royalties company announced a £5 million share buyback programme.
The company announced the share buybacks in order to restore investor confidence given that its share price has been stuck in a downtrend for the past few months.
The strategy seems to have worked given the surge witnessed in Anglo Pacific's share price after the announcement.
Anglo Pacific's board authorised the share buyback programme due to its belief that the company's shares are trading at a huge discount to its underlying net asset value. The programme seeks to return value to shareholders in a way that is accretive to the firm's key performance indicators.
Julian Treger, Anglo Pacific's CEO, commented:
"Today's announcement reflects our continued confidence in the underlying value and prospects of the Company, and adds to the significant on-market share purchases made by members of our Board over the past twelve months."
Adding:
"This buyback is largely being financed from the partial disposal of the Company's non-core equity holdings and so does not impact materially on our firepower for completing new royalty transactions. We remain firmly in growth mode and expect to announce further progress on this front in the coming months."
Anglo Pacific share price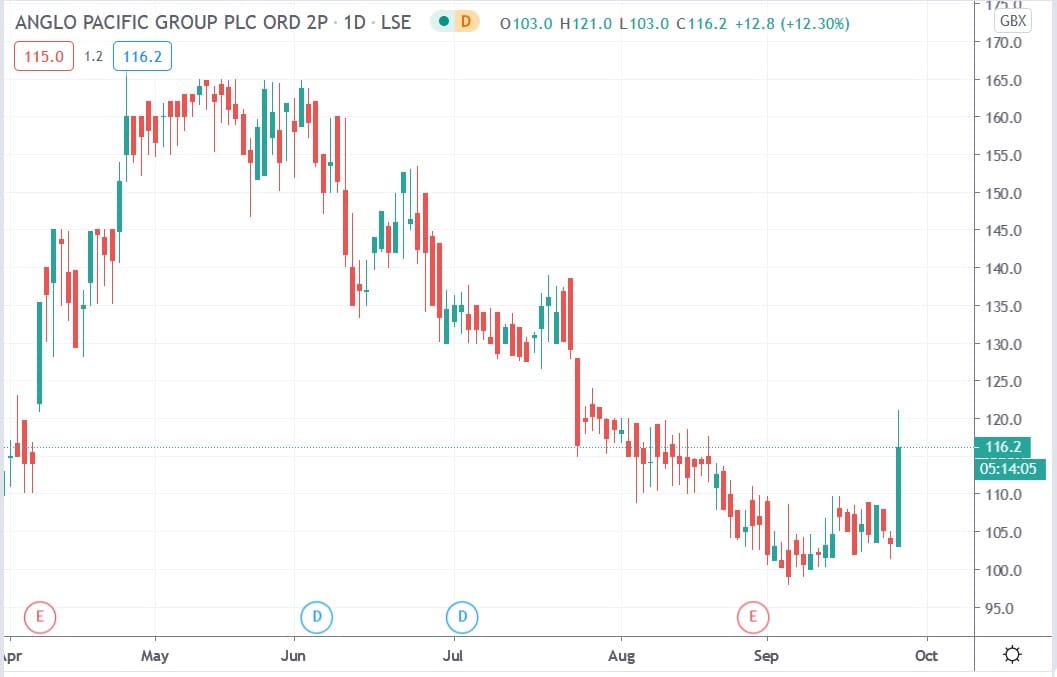 Anglo Pacific shares today rallied 17% to a high of 121p having ended Thursday's session trading at 103.4p.
People who read this also read: