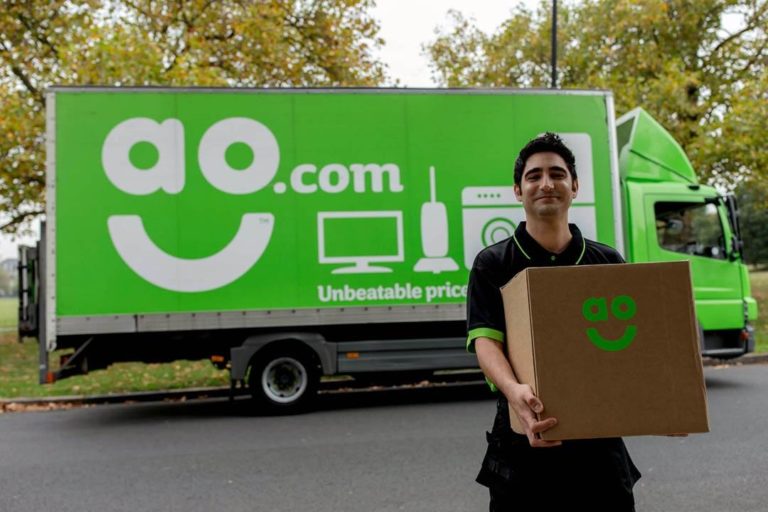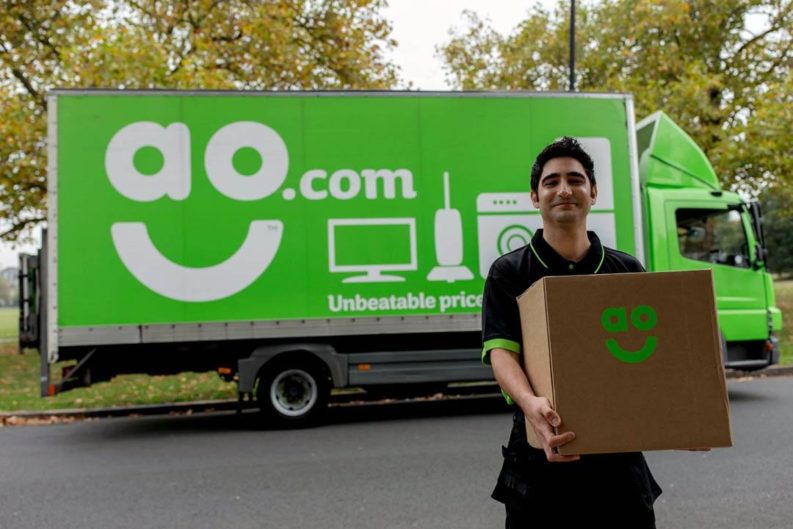 Shares of AO World PLC (LON: AO.) rose 15% on Thursday after the company said it expects its revenue to jump as much as 57% year-on-year. AO World expects to report revenue of  £715 million for the first nine months of the year to September 30.
Revenue in Germany jumped 83% while the UK market witnessed a rise of 54% as the pandemic accelerated a shift to online shopping among consumers.
"The last six months of trading have been like no other during my two decades in the business. AO was in good shape coming into this financial year and the global, structural shift in customer behaviour to online, accelerated by [coronavirus], emphasised our strengths.
"The progress that we've made in Germany gives us the platform and confidence to grow.  We remain excited by the opportunities ahead and ambitious to realise them", said AO founder and chief executive John Roberts.
AO World share price rose over 15% today to hit 270.5p, the highest the stock traded since 2015.
PEOPLE WHO READ THIS ALSO VIEWED: