Shares of in-game advertising company Bidstack Group PLC (LON: BIDS) crashed 34.9% despite the company releasing a positive full-year 2020 trading update that saw its revenues beat prior figures and analysts' estimates.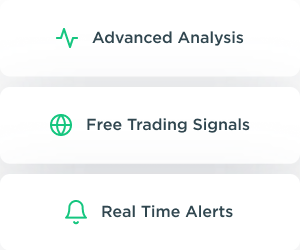 The sell-off in Bidstack shares can be attributed to the fact that the company reported a significant jump in pretax losses, which rose to £7.18 million compared to 2019's £5.36 million loss.
Investors sold the company's shares given the company's significant losses when staked against gross revenues of £1.70 million.
Today's selloff could be an overreaction by the company's shareholders. The company grew the total number of employees to 69 compared to the 20 employees it had at the end of 2019.
Increasing the number of staff is critical to the company's scaling plans. Bidstack has attracted major clients from the luxury, automotive, technology and food sectors such as luxury fashion brand Burberry, BMW, and VW.
Bidstack, which runs native in-game advertisements, that are structured to appeal to gamers and mimic the gaming environment has seen advertisers shift their spending with the company from 'test spend' to 'on plan' spending, a significant milestone for the company.
The company's strategy of focusing on the world's largest video games developers and publishers is working as the firm has strong working relationships with major publishers such as Sega, Codemasters and Ubisoft.
The major game publishers are now embedding Bidstack's proprietary advertising software within their games, resulting in the company's organic revenue growth.
Bidstack's CEO noted that the impact of the coronavirus pandemic could result in longer sales cycles. Still, it is focused on ensuring that publishers embed and use its software correctly, even if this means foregoing short-term revenues.
The company is also promised to unveil innovations when it publishes its full-year audited results. The company has a lot going for it and today's sell-off seems like a major overreaction.
Bidstack share price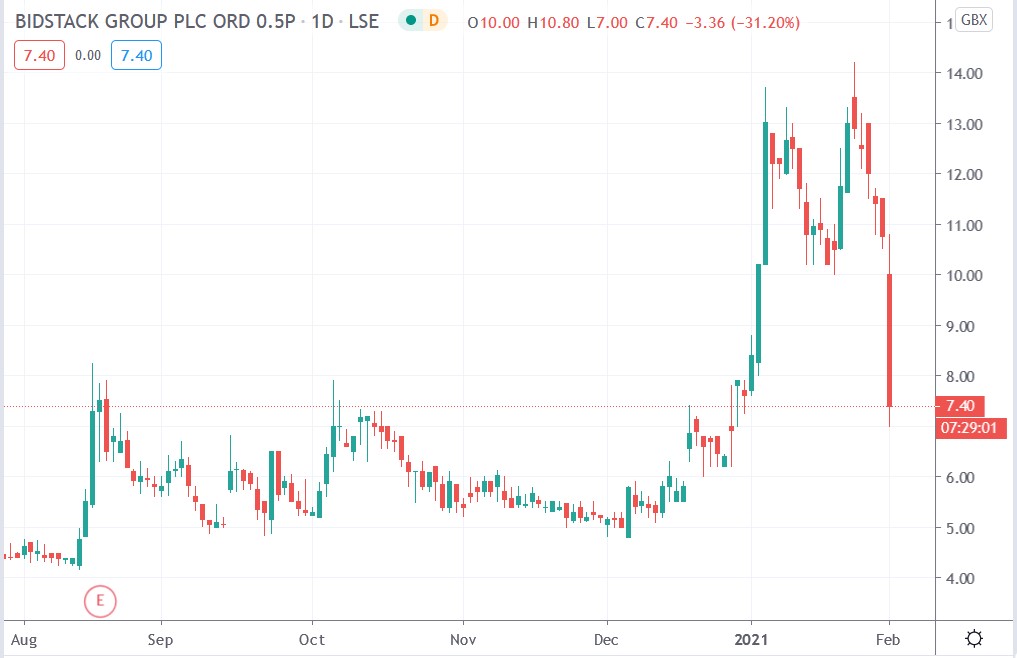 Bidstack shares fell 34.94% to trade at 7p having fallen from Friday's closing price of 10.76p.