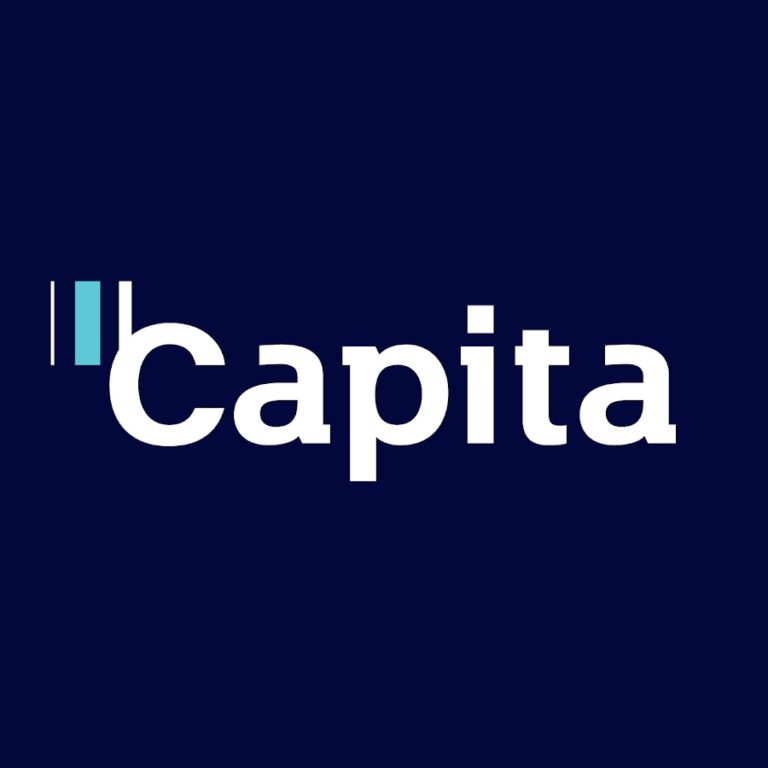 Shares of Capita PLC (LON: CPI) today plunged 7% as the company shares trade at prices last seen in September 1996 as the business outsourcing company grapples with lower revenues and mounting losses.

Recent news reports indicate that the group is looking to offload several of its subsidiaries in efforts to raise £200 million to plug the revenue gap and stay afloat.
The company recently sold its sold Eclipse, its legal software business, for £56.5 million and has put its education software subsidiary ESS on the market and has asked potential buyers to submit their bids.
Capita is also seeking buyers for GL Hearn, a property developer that it acquired in 2015 for £30 million. The property company has seen many top executives depart since last year, which many usually see as a sign of major troubles at the company.
The group reported an annual loss of £62 million last year following numerous profit warnings, which has seen its share price drop from an all-time high of 1200p in March 2000, to its current price of 23p.
Capita's revenues fell 10% in H1 2020 due to the impact of the coronavirus pandemic and its shares are down 85.55% this year.
Capita share price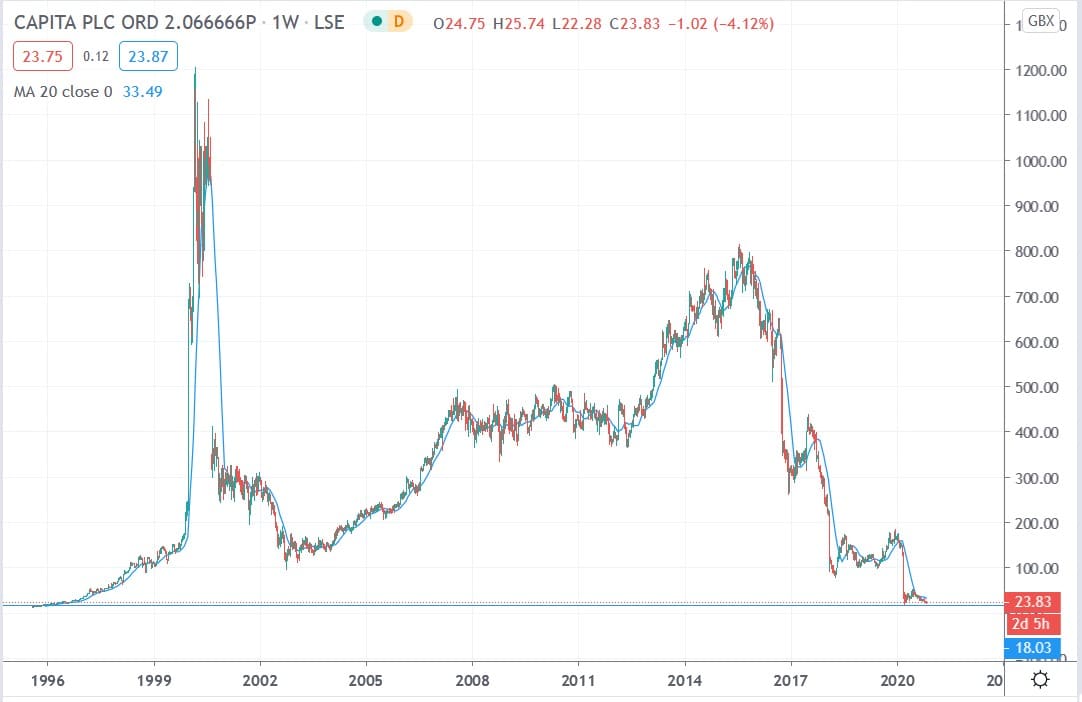 Capita shares today fell 7% to trade at 22.27p having dropped from yesterday's closing price of 23.97p.
People who read this also read: