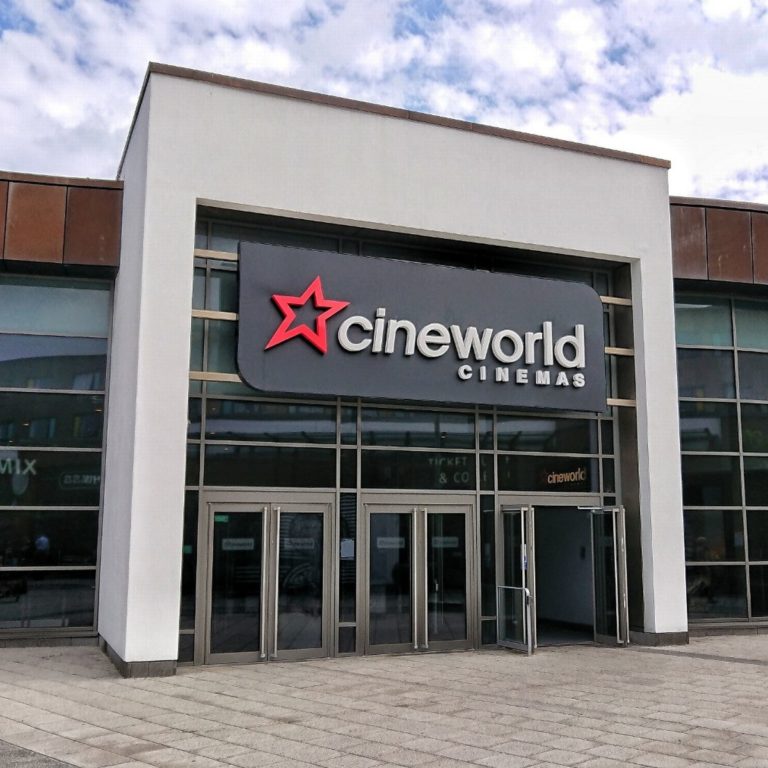 Shares of Cineworld PLC (LON: CINE) plunged nearly 5% on Monday after the cinema chain is reportedly facing a court battle over unpaid rents.

Cineworld, the world's second-largest cinema chain, has reportedly not paid rent to a property firm AEW. The cinema industry is facing the worst crisis in history as the pandemic has closed theaters.
According to the Telegraph, AEW filed a lawsuit against Cine-UK, Cineworld's UK arm. The cinema chain operator is likely to base its defense on the fact that the Government introduced a ban on landlords taking debt enforcement action in March. 
This moratorium expires on September 30, however, it doesn't prevent AEW from going to court and trying to force tenants to pay rent. 
Earlier this month, Asktraders.com reported that Cineworld share price tumbled after AMC Entertainment and Universal Pictures reached an agreement to cut films' run times in theatres.
Cineworld share price is now trading below 50p again after gaining around 45% last week.