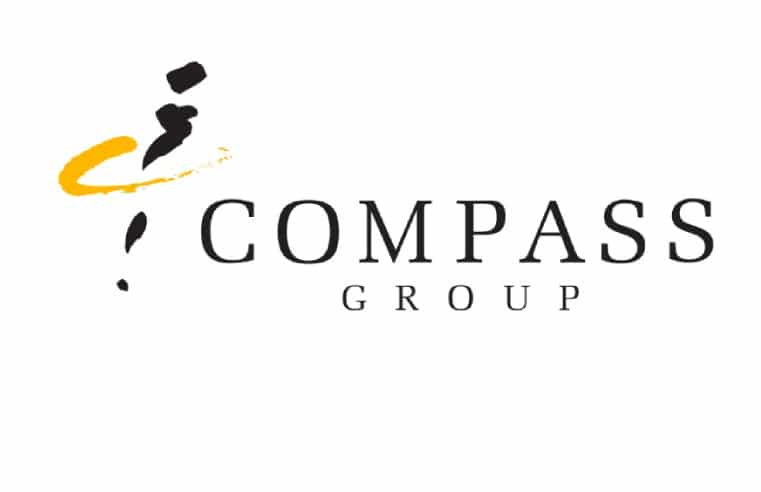 Shares of Compass Group PLC (LON: CPG) dropped more than 5% after the company warned that the forward-looking uncertainty is still present amid the possibility of more lockdown restrictions in Europe and the US.

The company said its revenue for the full-year to September 30 plunged 19% from a year ago. It tumbled 36% in the fourth quarter, but better than a drop of 44% in the third quarter.
The FTSE 100 firm said it is now back to break even in terms of the operating margin for the fourth quarter after it managed to recover its business from the pandemic-fueled losses.
However, the cost rose as Compass will incur a £100mln impairment charge on the back of the audit of contracts.
Compass stock price fell over 5% to trade at a 5-week low at 1131p.
PEOPLE WHO READ THIS ALSO VIEWED: