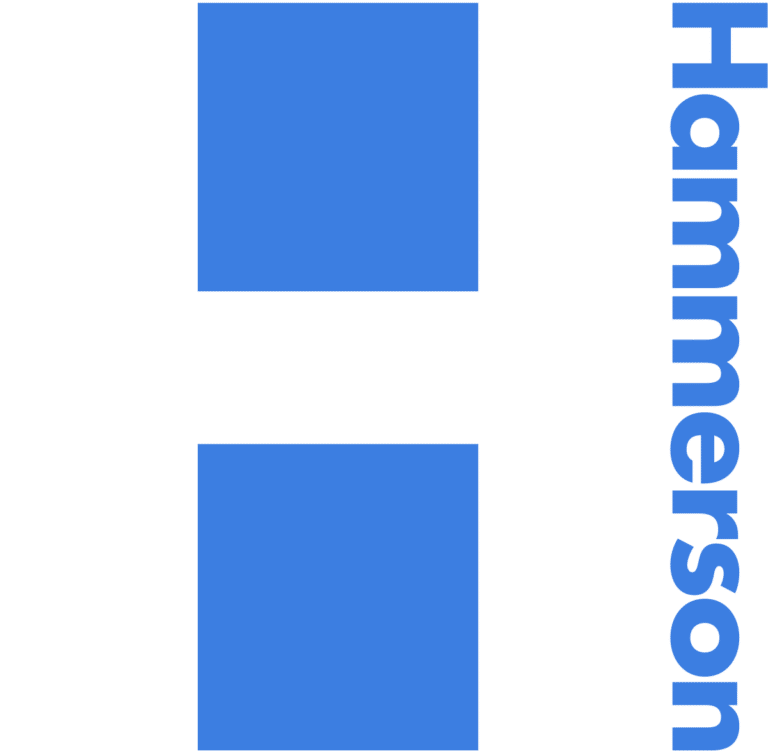 Shares of Hammerson (LON: HMSO) crashed 92% on Thursday as uncertainty over the company's stability worries investors. The latest data from GraniteShares shows that Hammerson stock is most shorted in the United Kingdom. Earlier in August, the Telegraph reported that hedge funds, such as Marshall Wace and Capeview Capital, earned millions of pounds on short-selling Hammerson stock.  
The shopping-centre operator, which owns Brent Cross shopping centre in London, found itself under pressure even before the pandemic. A few days ago, the leading internal candidate to replace David Atkins as Hammerson's new CEO, Simon Betty, resigned to move to Europe and take another position.
Rob Noel, the former head of Land Securities, is taking over as chairman this week.
"Markets are very volatile at the moment and we have recently seen executives of large listed companies selling off some of their stock, which has resulted in share prices falling," wrote Will Rhind, chief executive of GraniteShares.
Earlier in August, Hammerson started to trade under the renewed selling pressure on news that the shopping-centre operator started to talk with potential buyers as it looked to sell its stake in VIA Outlets and raise funds to improve its liquidity.
A few days later, the company agreed to sell its 50% stake to the Dutch pension fund APG, who already owned the other half of the business. Hammerson generated over 300 million euros from this sale. 
Moreover, Hammerson received 300 million pounds from the Covid Corporate Finance Facility support program provided by the Bank of England. The COVID-19 outbreak fueled a major crisis, which ultimately forced shareholders to approve an £825 million rescue plan in September.
Hammerson share price is trading at 32.30p, or 91.69% in the red. Looking at a higher time frame, Hammerson stock price never managed to return to highs logged just before the global financial crisis. Since then, shares had been trading in a continuous downtrend.
It looks like the COVID-19 outbreak could be the last straw for the embattled shopping-centre operator.