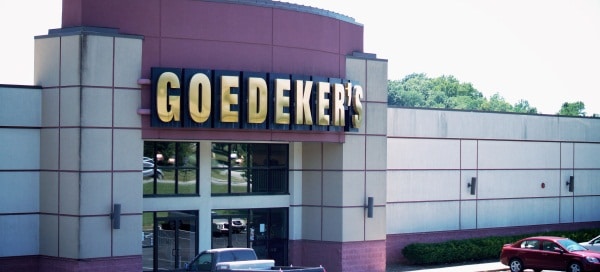 Shares of 1847 Goedeker Inc (NYSEAMERICAN: GOED) today after announcing that it has signed a definitive agreement for the acquisition of 100% ownership in Appliances Connection, a leading online retailer of household appliances with projected 2020 revenue of $300 mln.
The company expects its revenues to hit $400 million in 2021 once the deal closes with estimated pretax profits of $30 million. The deal creates one of the largest independent online retailers of household appliances in the United States.
The acquisition gives Goedeker access to US government contracts given Appliances Connection current contract with the General Services Administration (GSA).
Appliances Connection ships 800-1000 orders daily with its advanced logistics, shipping, delivery, and installation platform.
The deal capitalizes on key operational strengths in executive leadership, marketing, logistics, and vendor costs from both companies and the resulting synergies are expected to lower SG&A costs, increase profitability while expanding and strengthening the management team.
Goedeker also gets access to a 200,000 Sqft Warehouse and distribution centre in Hamilton, New Jersey, and a 23,000 sqft Showroom in Brooklyn, NY. The deal will also add 29 delivery trucks to the firm's fleet.
1847 Goedeker share price
Goedeker shares today surged 156% to trade at $17.74 having gapped higher from yesterday's closing price of $6.91.
People who read this also read: