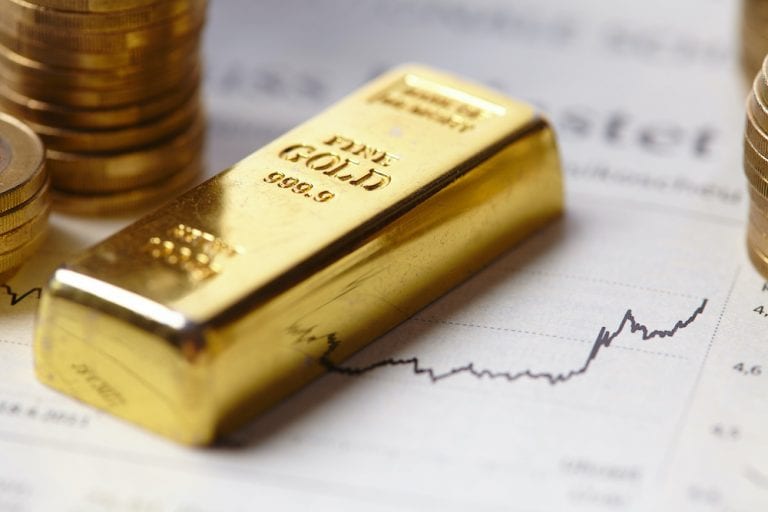 Gold spot prices are trading around 0.8% lower today despite a positive start this morning. Investors are now worried that about the new stimulus package in the U.S., whose adoption would make the yellow metal more appealing to investors.
Robin Bhar, an analyst, said that a new stimulus package was not likely before the election due to time constraints. Still, he "definitely" expects the stimulus to be passed after it.
"That would be a bullish catalyst for gold," he added.
Traditionally, the yellow metal has been considered a hedge against inflation and currency devaluation. In times of massive fiscal stimulus, gold prices gained nearly 27% year-to-date.
"There's still plenty of volatility as we head towards the U.S. election, but over the medium-term, monetary stimulus that's already in the system will take a long time to be withdrawn and that's supportive for gold," Xiao Fu, an analyst at Bank of China International said.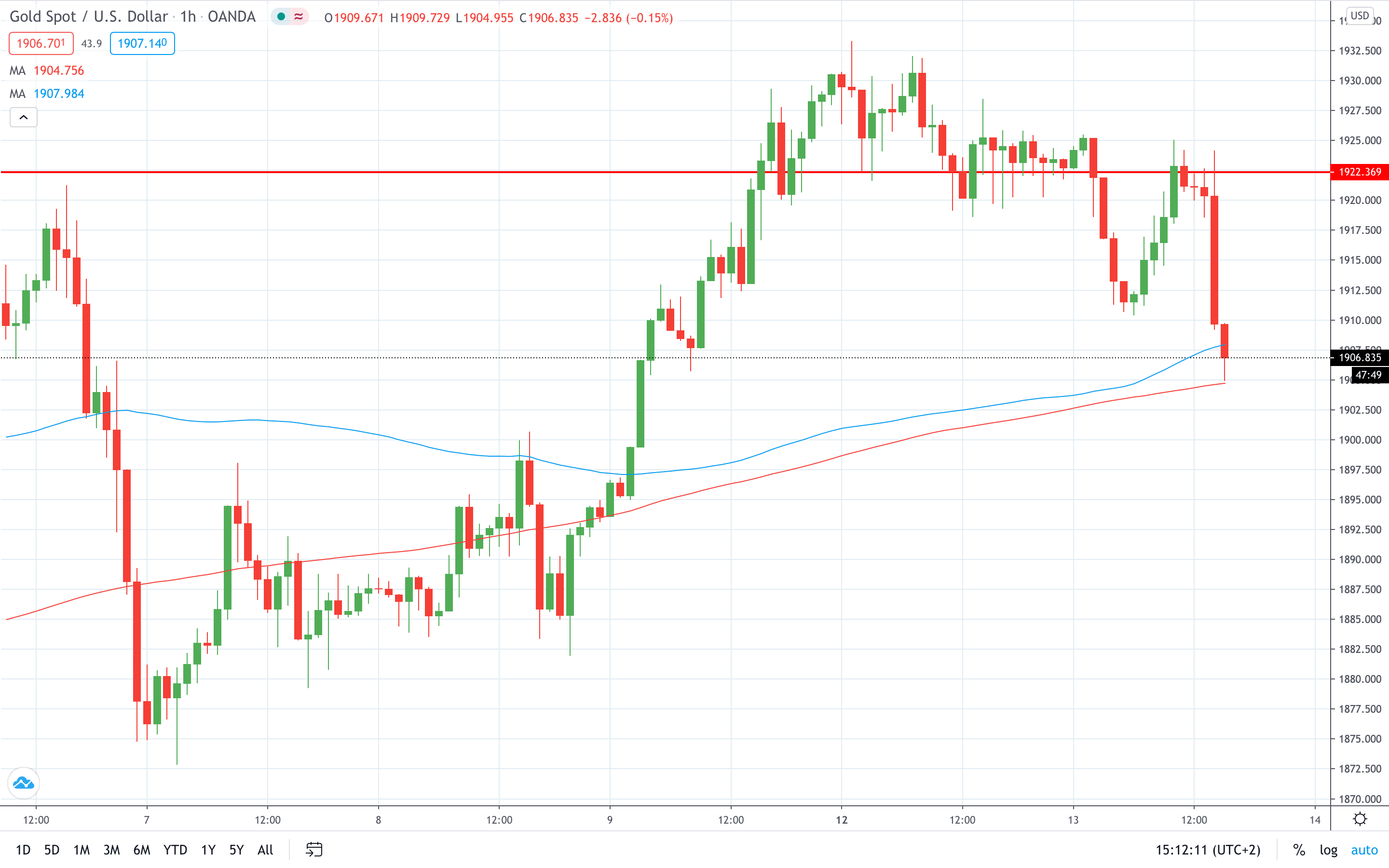 Gold spot price now trades at $1,906.93, which is 0.83% negative on the day.
PEOPLE WHO READ THIS ALSO VIEWED: