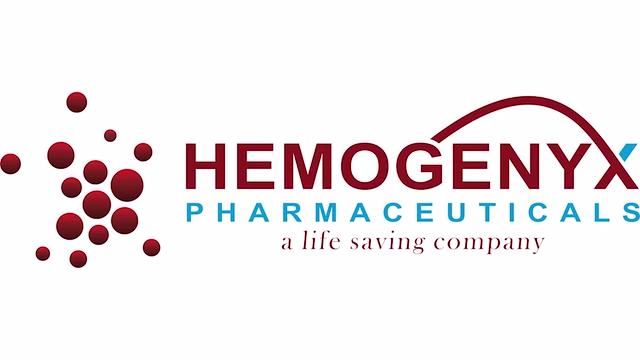 Shares of Hemogenyx Pharmaceuticals PLC (LON: HEMO) today surged 14.9% after the company announced that its CDX bi-specific antibody has the potential to treat Acute Myeloid Leukemia ("AML") directly.

The biopharmaceutical company which specialises in developing new therapies and treatments for blood diseases explained that it had now carried out extensive work developing treatments for AML and has obtained encouraging results.
Today's update follows February's announcement that the Company has constructed and successfully tested in vivo Chimeric Antigen Receptor ("CAR") programmed T cells ("HEMO-CAR-T") for the potential treatment of AML. HEMO-CAR was constructed using the Company's proprietary humanized monoclonal antibody against a target on the surface of AML cells.
The Company has now introduced and successfully in vitro tested a safety switch within the HEMO-CAR. The aim of this safety switch is to modulate the activity of HEMO-CAR-T cells and to turn them into a "controllable drug" – SAFE-HEMO-CAR-T.
Hemogenyx share price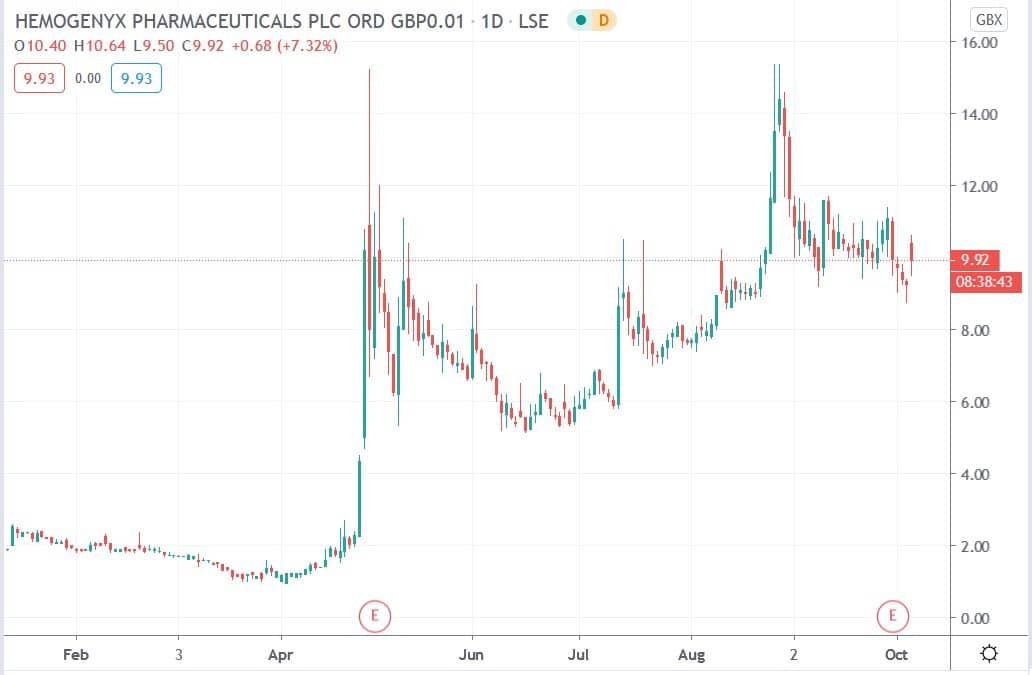 Hemogenyx shares today surged 14.9% to trade at 10.64p having risen from Monday's closing price of 9.26p.
Dr Vladislav Sandler, Chief Executive Officer, commented, "We are encouraged by this new data which demonstrates our continuing progress in the development of novel treatments for blood cancers such as AML. The development of SAFE-HEMO-CAR-T further expands the Company's pipeline and advances it into a cutting-edge area of cell-based immune therapy. We are excited to have developed another unique product candidate that should, if successful, provide a new and potentially effective treatment for blood cancers for which survival rates are currently very poor."
People who read this also read: