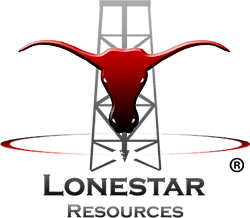 Shares of Lonestar Resources US Inc (NASDAQ: LONE), a bankrupt US shale oil and gas producer, today surged over 210% premarket after a Federal bankruptcy judge allowed the company to access its cash collateral during the bankruptcy proceedings.

Judge David Jones approved the order on an interim basis providing a significant lifeline to the company, which owes over $500 million to creditors.
Lonestar's bankers and creditors were ordered by the court to honour any financial obligations and transactions that arose before the petition including checks received.
By allowing Lonestar access to the cash in its various domestic bank accounts, the judge made it possible for the company to keep funding its daily operations, hence, remaining a going concern.
The company was also exempted from marking its existing chequebooks and other financial documents such as invoices as 'debtor-in-possession' so long as they were active before the petition date.
Lonestar got a very favourable ruling from Judge Jones driving its stock price higher as investors expect the oil company to emerge out of bankruptcy as a much stronger entity.
Lonestar share price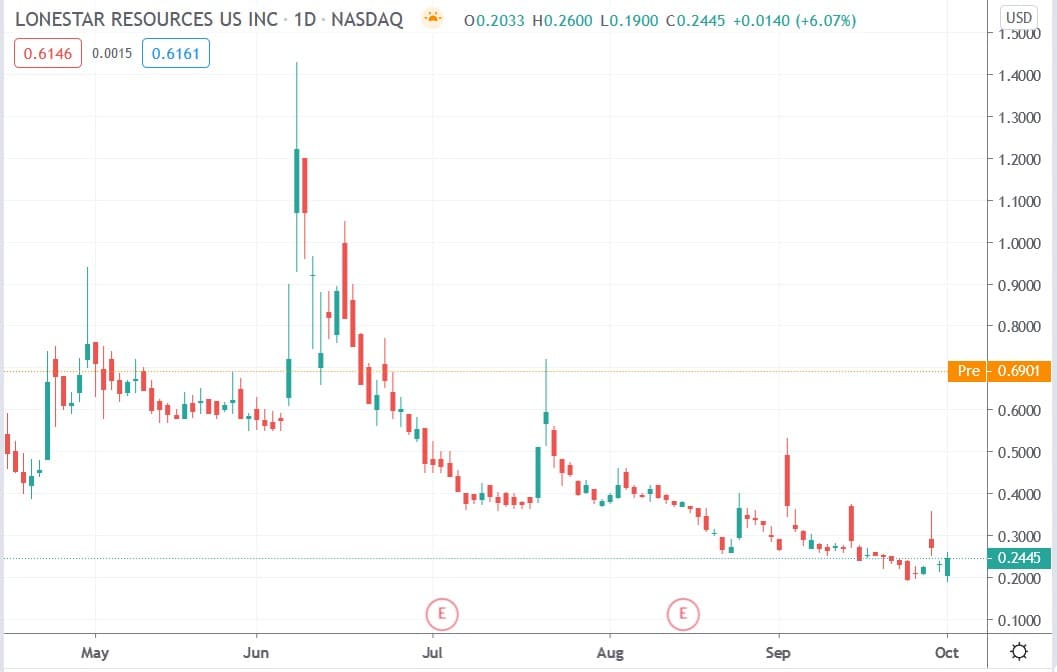 Lonestar shares today surged 210% to trade at $0.758 having closed Thursday's session trading at $0.2445.
People who read this also read: